Trending Articles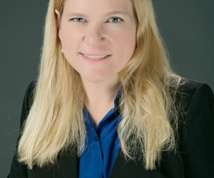 5 Ways a TMS Can Help You "Go Green"
Talking Logistics
APRIL 24, 2017
Last Saturday, we celebrated Earth Day, making this an excellent time for each of us to examine our own commitment to the environment.
The Job Is Not Done
Supply Chain Shaman
APRIL 19, 2017
Imagine driving down a dusty road for years. One without any towns, road signs, bill boards, or rest stops. Sounds boring right? I agree. This is the world of the supply chain leader driving process improvement. The road to supply chain excellence takes time and patience.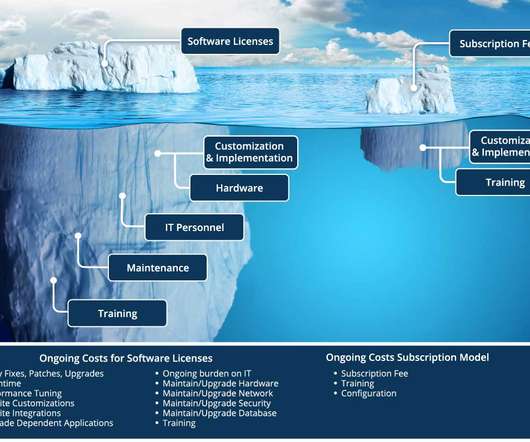 The True Cost of ERP
The Network Effect
APRIL 20, 2017
An interesting article by Greg Brady in Supply and Demand Chain Executive delves into the true costs of ERP. The post The True Cost of ERP appeared first on The Network Effect. Digital Supply Chain ERP Technology business networks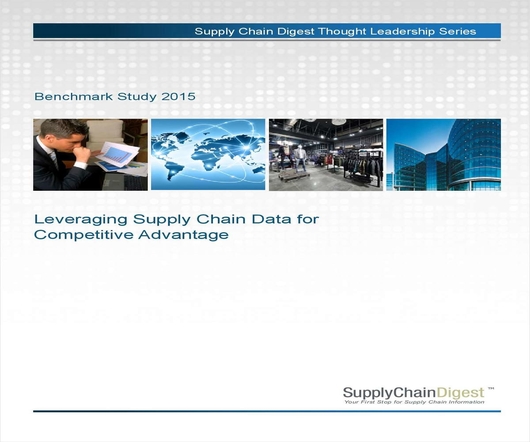 Leveraging Supply Chain Data for Competitive Advantage
Advertisement
What does it mean to become a digital business or digital supply chain?
More Trending