River Logic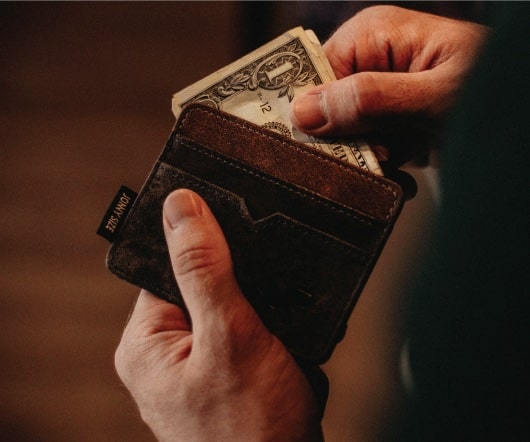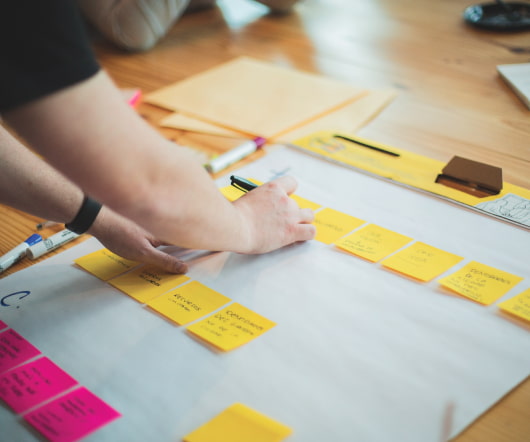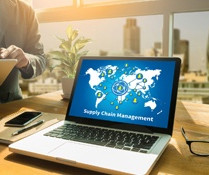 Seven Decision-making Capabilities to Drive Supply Chain Excellence
River Logic
MARCH 20, 2016
The topic of supply chain excellence is extremely broad and spans a smorgasbord of topics associated with People, Process and Technology. However, if we focus on key decision-making capabilities that can help companies achieve supply chain excellence, we come up with the following seven areas.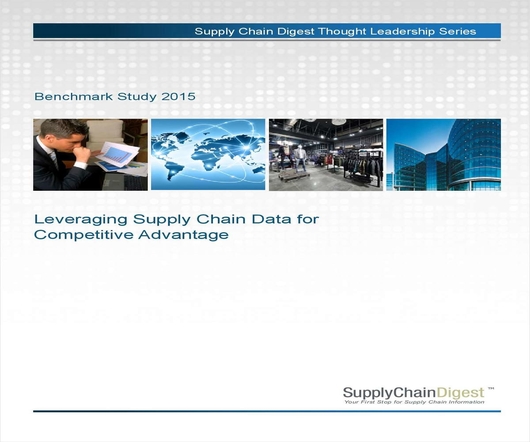 Leveraging Supply Chain Data for Competitive Advantage
Advertisement
What does it mean to become a digital business or digital supply chain?
Data