River Logic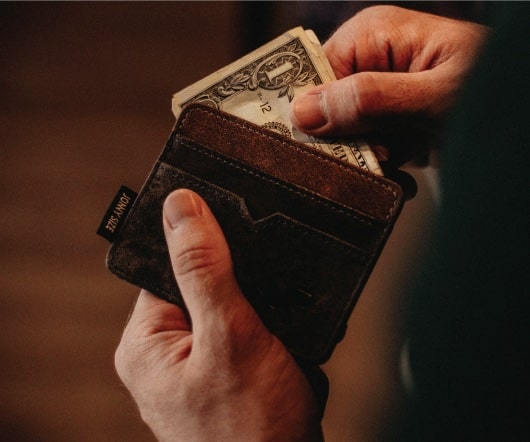 Seven Decision-making Capabilities to Drive Supply Chain Excellence
River Logic
MARCH 20, 2016
The topic of supply chain excellence is extremely broad and spans a smorgasbord of topics associated with People, Process and Technology. However, if we focus on key decision-making capabilities that can help companies achieve supply chain excellence, we come up with the following seven areas.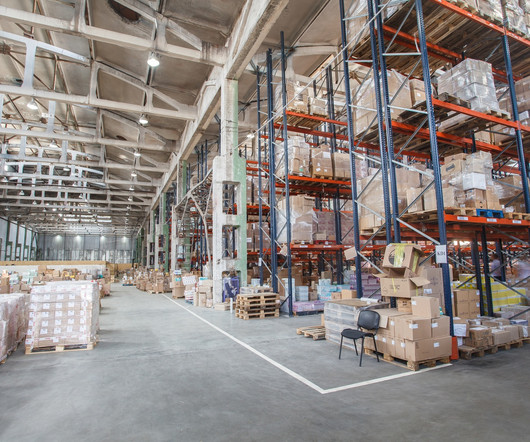 How to Manage Supply Chain Risk and Ensure Continuity
River Logic
MARCH 22, 2016
"With great risk comes great reward", said Thomas Jefferson. What he failed to mention was that great risk also brings the potential for great loss — just ask any hedge fund or investment manager. Risk is not something only investment firms have to acknowledge.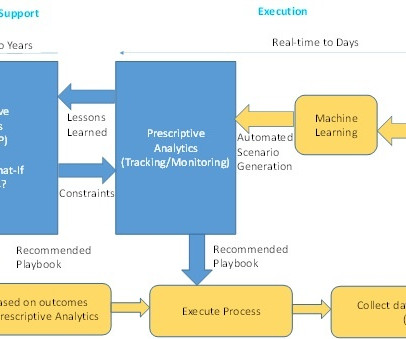 Role of Prescriptive Analytics in Supply Chain Vision 2030
River Logic
SEPTEMBER 13, 2016
Figure 1. Role of Prescriptive Analytics in Next Generation Decision Support. There is a new technology revolution in the making with the explosion of Internet of Everything, Machine Learning, self-driving cars, etc.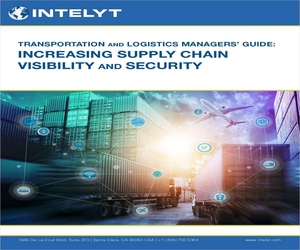 Increasing Supply Chain Visibility and Security
Advertisement
Securing the supply chain starts with having visibility into the status of your assets, but this requires more than GPS coordinates on a map, because security isn't just about preventing theft. Your assets don't just need to arrive at their destination. They need to get there on time and untainted by heat, moisture, or physical shock.
Security