Alabama

Inventory
Related Topics
Dedication to Career, Life and Family
Supply Chain Nation
NOVEMBER 15, 2017
I was in the Alabama National Guard and the California National Guard. I understand, from the ground up, what it takes to manage multiple warehouses, inventory, deadlines under pressure and routing of convoys.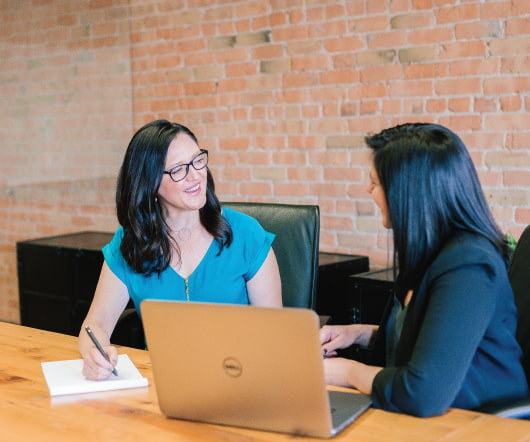 ScottsMiracle-Gro Improves Distribution System in Sustainability and Customer Service
Supply Chain Network
SEPTEMBER 7, 2011
Improve inventory turns at retail by reducing fertilizer order minimums. ScottsMiracle-Gro currently has warehouses connected to operations for the co-distribution of fertilizer with growing media products at 16 locations in Alabama, Arizona, California, Florida, Georgia, Illinois, Kentucky, Louisiana, Michigan, Missouri, Ohio, South Carolina, Texas, Virginia and Wisconsin. A new 100,000-sq. warehouse will be added to The Scotts Miracle-Gro Company's operation in Lebanon, Conn.
Bio-based Products Future is Promising, but Hurdles Exist
Supply Chain View from the Field
SEPTEMBER 3, 2015
We were surprised to find that many states with the highest Location Quotients were not states that are typically associated with the biofuels economy, including Oregon, Wisconsin, North Carolina, Mississippi, Alabama, Maine, and others. The global apparel sector's effort resulted in the development of the Higg Index, a universally accepted LCA tool and life cycle inventory database.