Analysis

Malaysia
Related Topics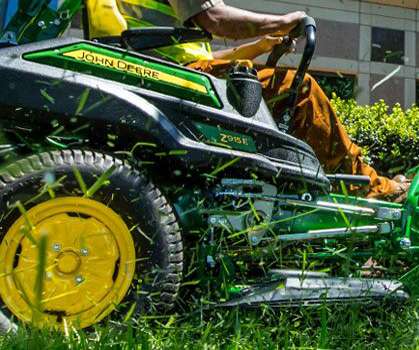 7 Mini Case Studies: Successful Supply Chain Cost Reduction and Management
Logistics Bureau
MAY 24, 2019
The company began with a pilot operation using a manufacturer in Malaysia. Aside from having too many disparate and redundant processes, the company had multiple IT solutions, none of which provided a holistic view of the supply chain or supported focused analysis. Procurement analysis.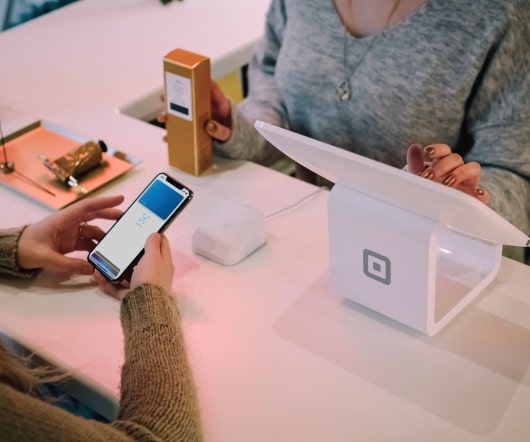 STEM Education helps Students Think Critically
Enterra Insights
SEPTEMBER 6, 2019
Dr. Logendra Ponniah, a member of the faculty of Arts & Social Sciences at Taylor's University in Malaysia, cites Christopher Hitchens, who once said, "The essence of the independent mind lies not in what it thinks, but in how it thinks."[2] Bloom's original taxonomy classified six categories of cognitive processes: Knowledge; Comprehension; Application; Analysis; Synthesis; and Evaluation.