Analytics

Manufacturing

Supply Chain
Related Topics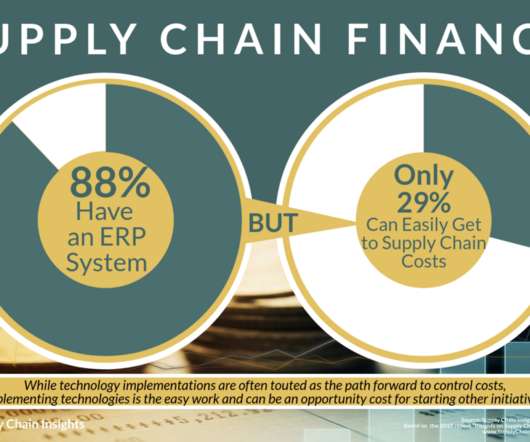 Building a Triple A Supply Chain: Ten Tactics That Work
Supply Chain Shaman
SEPTEMBER 3, 2018
" Here is an excerpt from the article: "…it isn't by becoming more efficient that the supply chains of Wal-Mart, Dell, and Amazon have given those companies an edge over their competitors. First, great supply chains are agile. Maturity in Analytics.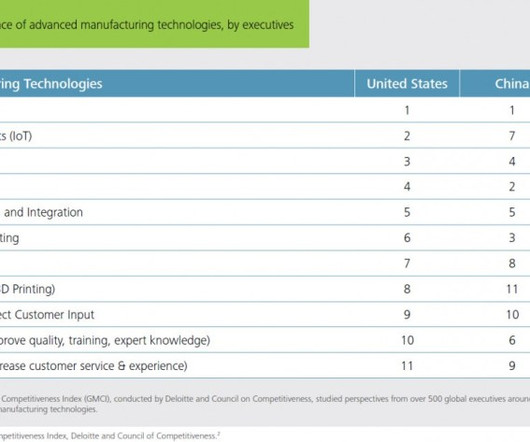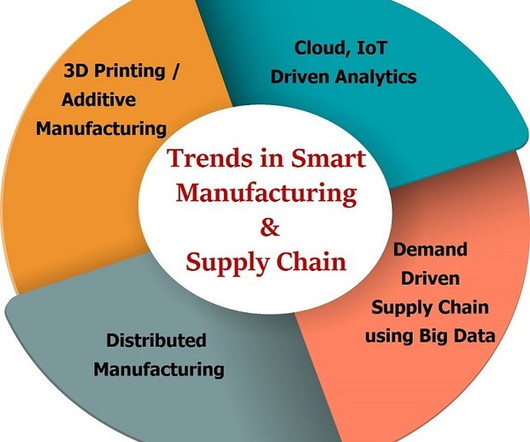 4 Key Trends to Watch in Smart Manufacturing and Supply Chain
Cerasis
OCTOBER 9, 2015
Industrial IoT and big data are converging to enable demand-driven 'smart supply chains.' The advancements in 3D printing and 'Additive Manufacturing,' coupled with supply chain efficiencies, could make distributed manufacturing a reality, ushering in the era of smart manufacturing.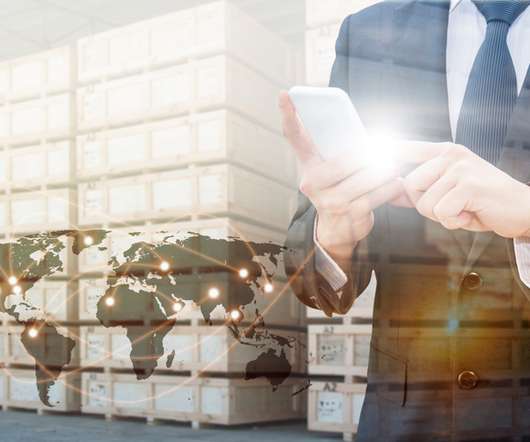 Supply chain inventory optimization – Beyond the analytics
Kinaxis
MARCH 22, 2017
by Alexa Cheater From designing, sourcing and manufacturing, to distribution and consumption, your supply chain is at the heart of your customer satisfaction levels. The focus with Inventory optimization is often on analytics, but that's just the beginning.
Supply Chain 2030: Forge a New Path
Supply Chain Shaman
SEPTEMBER 13, 2016
The Supply Chain Insights Global Summit is over, but we hope the energy to define Supply Chain 2030 is just beginning. As companies prepare for Supply Chain 2030, we think that it is time to rethink the basics. Seven Predictions for Supply Chain 2030.