Capacity

Manufacturing
Related Topics
5 pieces to the global capacity management puzzle
Kinaxis
APRIL 28, 2017
by Bill DuBois Recently I was watching a video interview with David Thomas, the Director of Global Capacity Planning for Ford Motor Company. Among other things, he's been leading the charge at Ford to deliver a global capacity management solution. Ford's challenges to global capacity management. But in 2010, an upturn in demand in emerging regions like Brazil, India and China meant capacity required varied significantly by region.
Optimization and Execution: How Manufacturing can lead the Industry Renaissance
DELMIA Quintiq
JUNE 9, 2020
Global manufacturing today faces significant operational challenges. How should manufacturers adapt to meet the challenges and shift from product-centric to customer-centric operations? In addition to adapting strategic operations, manufacturing companies also require a tactical ability to plan and execute flawlessly at the facility level. Manufacturing Operations Management (MOM) and Planning & Optimization are both critical parts of the optimal solution.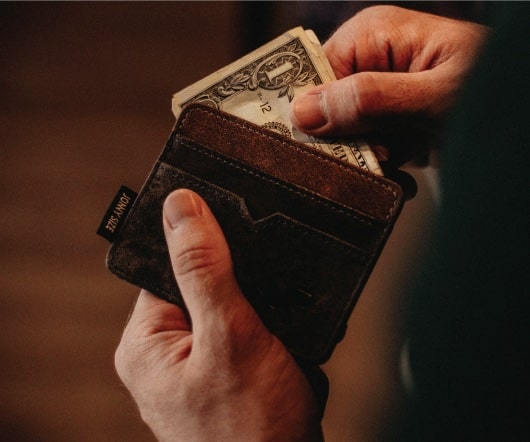 Technology Improves Manufacturing Disaster Preparedness
DELMIA Quintiq
JANUARY 27, 2020
Disaster preparedness is imperative everywhere, but that goes double for the manufacturing industry. With the right application of intelligent technologies, manufacturers and supply chain partners can more easily make proactive decisions, like diverting vessels and making other route changes.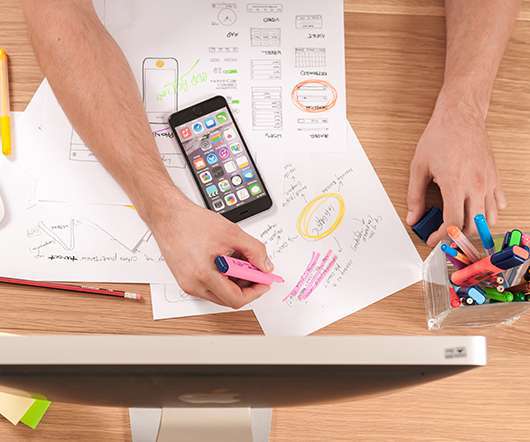 Transportation Industry Braces for a Looming Transportation Capacity Crunch Crisis in 2017
Cerasis
APRIL 9, 2015
Expected Transportation Capacity Issues. The concern and dialog about the transportation capacity issues for our country have bridged the past two decades and beyond. We have heard so much over the years about a coming capacity crunch crisis , many argue if crisis is the proper terminology. Among the most discussed catalysts for the next approaching transportation capacity crunch, we have to look at collaboratio n between all the players in the myriad of logistics layers.