Cargo

Switzerland
Related Topics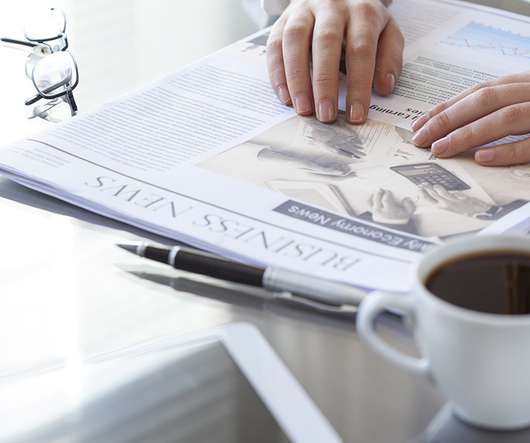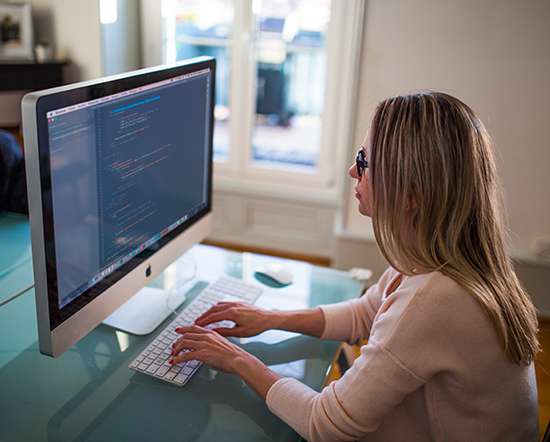 Knowledge is power – Start managing your cargo shipments actively
Global Trade Management
MAY 5, 2015
I am talking about real time information that is coming directly from the cargo, for instance a sea freight container. One platform, one dashboard Based in the heart of Switzerland arviem is about to be a melting pot for global cargo monitoring. Because arviem is monitoring the conditions inside of your sea cargo container and arviem is delivering the information you need: geo zone transitions, door openings, temperature or humidity alerts, and many more.
Insiders
Sign Up for our Newsletter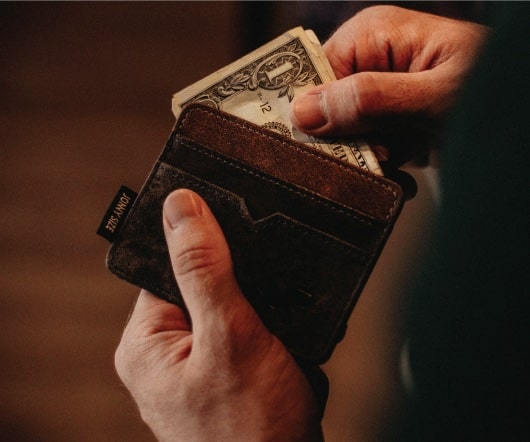 Global Cargo Monitoring / Cargo Tracking: arviem and KeyTone.
Global Trade Management
FEBRUARY 10, 2011
Global Cargo Monitoring / Cargo Tracking. Trying to manage a global supply chain without knowing exactly where cargo is located, its condition, who has custody of it, or when events occur, is experiencing the supply chain – not managing it. arviem is headquartered in Switzerland. arviem, founded in 2008, has grown organically to become the leading service provider for real-time cargo monitoring. arviem real-time cargo monitoring.
Who said supply chains are boring?: Shipping my stuff one more time.
Supply Chains Rock
FEBRUARY 5, 2009
This time I am planting my feet just outside of Zurich, Switzerland in the town of Ruschlikon where I will be working at IBMs fabled Research Lab. After failing to ship my Mini Cooper over two years ago Im at it again, but this time with much lighter cargo. In total it should take 30 days from my parents house on Long Island, NY to my flat here in Switzerland. Who said supply chains are boring?
Global Cargo Monitoring / Cargo Tracking: Cubic Global Tracking.
Global Trade Management
JANUARY 29, 2014
Global Cargo Monitoring / Cargo Tracking. Cubic Global Tracking Solutions and arviem AG Form Strategic Partnership for Global Cargo Monitoring Services. – January 27, 2014 – Cubic Global Tracking Solutions , a subsidiary of Cubic Corporation (NYSE: CUB) announced today it has entered into a five year leasing agreement and strategic partnership with leading cargo monitoring service provider, arviem AG of Switzerland. arviem real-time cargo monitoring.
How Blockchain Could Create the 'Autonomous Container'
Supply Chain Brain
FEBRUARY 26, 2018
Beyond pharma, ideal products include sophisticated electronics, chocolate from Switzerland, fresh salmon and berries. All Technology EDI Communication (XML/EDI) Supply Chain Visibility Product Lifecycle Management Sourcing/Procurement/SRM SC Planning & Optimization Transportation Management Air Cargo All Logistics Transportation & Distribution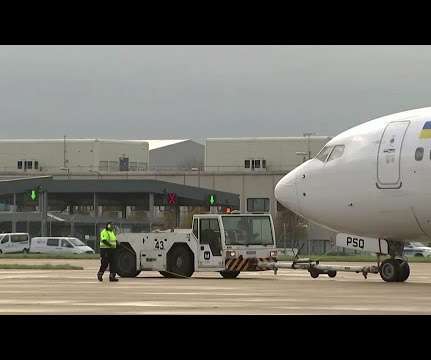 UK ports in disarray and trade at risk
EFT
DECEMBER 21, 2020
The port has been hit by major delays and has been one of the worst performing in 2020 when it comes to quickly turning around ships and moving cargo out of the port efficiently.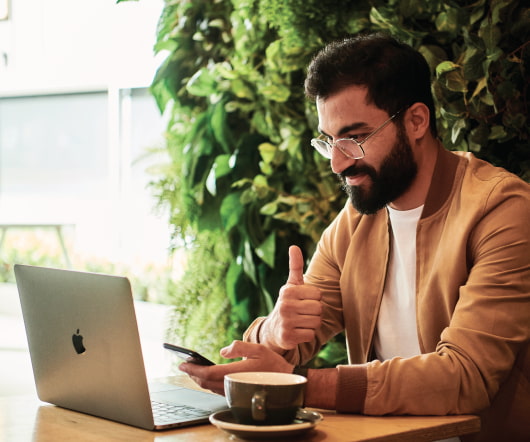 Doing Business in India
QAD
JULY 16, 2020
India has 253 airports with paved runways and most are able to support cargo traffic. India has 1,731 vessels in its merchant marine, including bulk carriers, container ships, general cargo ships and oil tankers. Both numbers put them in the top 10 worldwide, so regardless of how you choose to ship products, cargo transportation is readily accessible. Its primary import partners include China, the US, UAE, Saudi Arabia and Switzerland.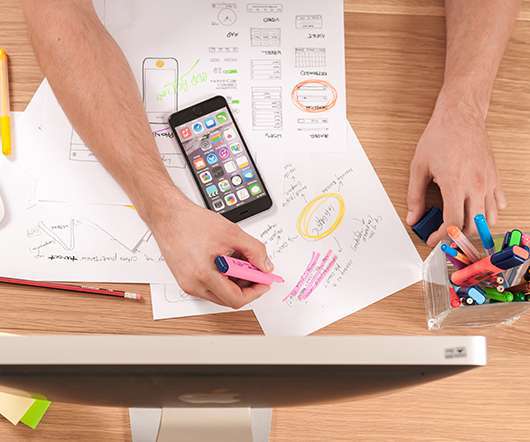 The decrease of air freight, an opportunity for commercial airlines?
KEPLER Consulting
SEPTEMBER 25, 2019
The International Air Transport Association (IATA) attributes this decline to rising kerosene prices, Sino-American trade tensions and protests in Hong Kong – forcing world's first cargo airport to shut down temporarily. Contrary to public opinion, the decline in traffic affects both commercial airlines and all-cargo airlines. Indeed, close to 70% of world air freight (in TKM) is transported in cargo decks of commercial aircrafts.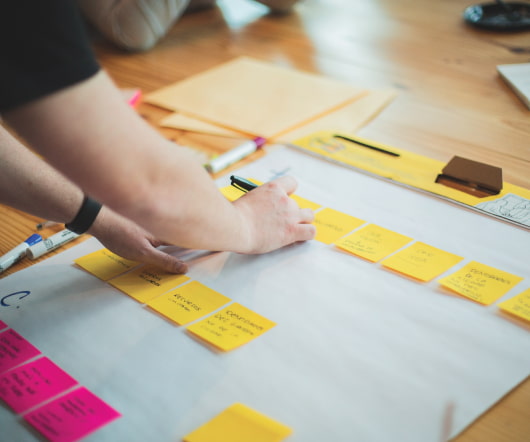 A convincing industry approach: SupplyOn's Rail Community boosts the efficiency of the railway industry
SupplyOn
OCTOBER 2, 2018
The Swiss Federal Railways (SBB), with around 34,000 employees, a transport network of over 3,000 kilometers and almost a half billion passengers per year, is the national railway company of Switzerland, consisting of the four divisions Passenger Transportation, Cargo, Infrastructure and Real Estate. SBB relies on RailSupply to significantly improve efficiency in purchasing and procurement logistics.
30 Supply Chain Leaders Under 30—Class of 2018
Material Handling and Logistics
APRIL 7, 2018
Every year, the 30 Under 30 program designates one "megawatt star," and for this year that honor goes to Charlotte de Brabandt, a 30-year old category associate with Johnson & Johnson, based in Zurich, Switzerland. Content Summary: Lauren Sylvester, age 29, is manager, cargo air acquisitions, with the U.S. An up-close look at the the young people who embody the best traits of the new Supply Chain Generation.
Swisscom and ZKB Join investiere in CHF 1.35M Round for arviem
Global Trade Management
JANUARY 26, 2014
Global Cargo Monitoring / Cargo Tracking. Zug, 16 December 2013 - arviem, a Zug-based startup providing global cargo monitoring services, announces the successful closing of a CHF 1.35 arviem provides its well-known blue chip clients such as DOW Chemical, Nestlé, Bacardi and Hellmann Worldwide Logistics with a real-time end-to-end cargo monitoring service that empowers them to optimize their supply chains. arviem is headquartered in Baar, Switzerland.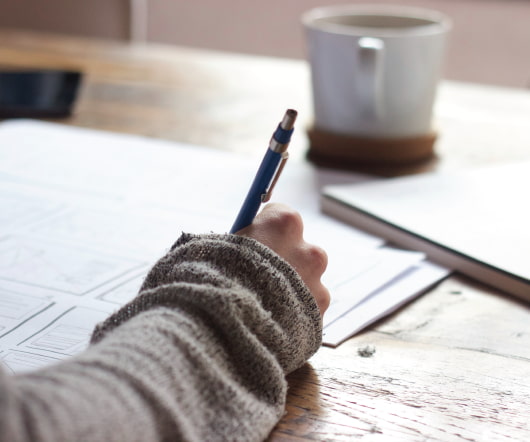 Seasoned Leadership in Action™ – An Interview with Wolfgang Lehmacher!
Supply Chain Game Changer
JULY 7, 2020
In 1996, I was promoted Country General Manager Switzerland. I am judge of the IATA Air Cargo Innovation Awards and the Automotive Logistics Awards Europe. I was Country Manager Switzerland at TNT when the company was bought by KPN. Subscribe Here! Email Address. Subscribe to Supply Chain Game Changer. 10 Vital Supply Chain Lessons from the Coronavirus Pandemic!
From The Desk of the CEO & CTO – 6/27/19
Shipchain
JUNE 27, 2019
That said, TradeLens is focusing primarily on Maritime, which we see as an opportunity as it means that intermodal cargo needs a home, and we're happy to provide it. . That being said, the Foundation we are working on will be located in Switzerland for various reasons. Dear Community, It has been a few months since our last update, and we wanted to let you know a Dispatch is coming within the next few weeks.