Cargo

UAE
Related Topics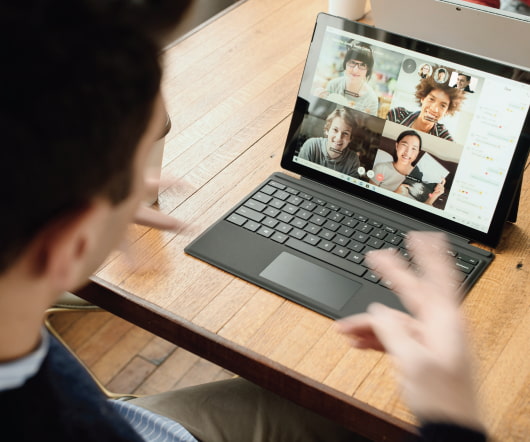 The need to know
EFT
SEPTEMBER 24, 2020
Container giant Maersk to ship cargo between UAE and Israel. said it will now transport ocean cargo between the United Arab Emirates and Israel, a further sign of business opening up after the two countries established full ties. The need to know from Reuters global network of journalists. Gridlock: UK warns industry to prepare for Brexit or face chaos.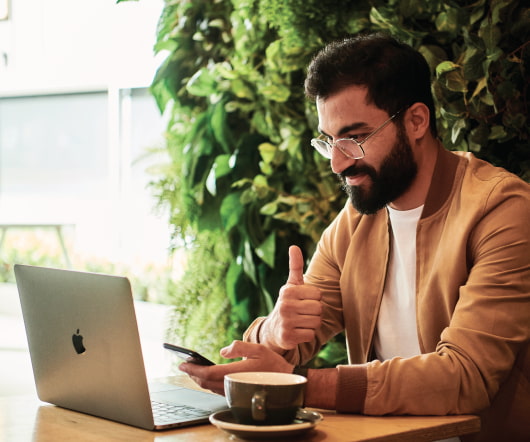 Logistics Services Providers Shift Investment Focus Outside BRIC Markets
BluJay Solutions
JANUARY 28, 2013
Countries including Saudi Arabia, Indonesia, UAE, Malaysia, Mexico and Turkey are poised to leverage on concerns around skills shortages, increased living costs and rising salaries, new regulations and infrastructure limitations to seize a greater share of global trade as the 'new tier' of emerging markets. The emerging markets of Brazil, Russia, India and China that make up the 'BRIC' acronym continue to forge ahead.