Chemicals

Logistics
Related Topics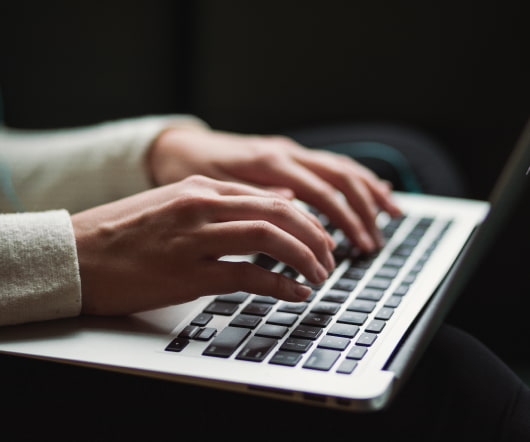 How to Safely Handle Chemical Products!
Supply Chain Game Changer
NOVEMBER 10, 2018
Every time I am asked about how to handle and transport chemical products I answer that it is all about being well-informed. Indeed, there are various elements that one has to know when it comes to the storage and handling of chemical products. When it comes to advising people, the majority of the time I follow a simple 5-step guideline to establish the main challenges related to the storage and handling of chemical products. 1- Know your chemicals. Chemical Storage.
Global Chemical Company Uses PINC YMS to Cut $1.5 Million in Detention and Demurrage Fees
PINC
APRIL 14, 2020
is a global chemical company that makes performance chemicals used by the oil refinery, agricultural, automotive, energy, and consumer electronics industries. the manufacturer's logistics operation includes 63 global warehouses and 47 contract manufacturing locations. As a result, it struggled with numerous logistical and supply chain issues, including no single source of truth for data and insights. The post Global Chemical Company Uses PINC YMS to Cut $1.5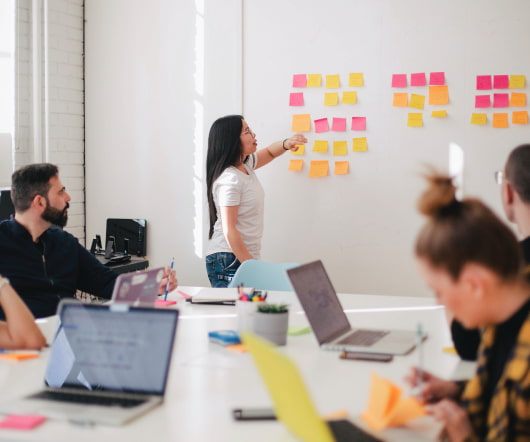 Why TMS is Critical for Chemical Companies
Talking Logistics
MAY 26, 2020
Why is transportation management more critical than ever for chemical companies? That was one of the key questions Cindi Hane (Vice President, Product Management & General Manager, Elemica Eyefreight) and I addressed in a recent webcast produced by Chemical Week. Chemical companies are looking for new channels, new products, and new solutions, which are changing. Read more Why TMS is Critical for Chemical Companies.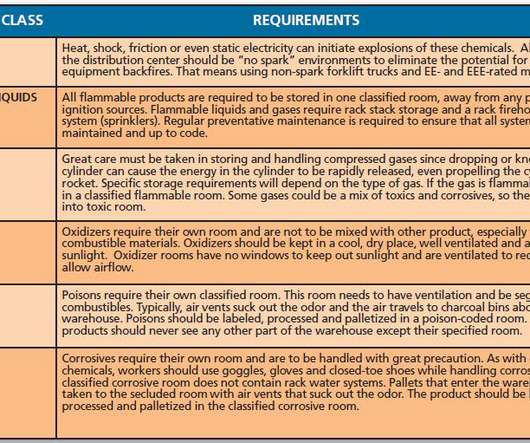 What You Need to Know About Chemical Warehousing
West Coast and California Logistics
SEPTEMBER 10, 2020
Chemical warehousing, including the storage of hazardous materials, is a highly regulated undertaking with a substantial investment in both the physical storage environment and rigorous adherence to associated protocols, practices and paperwork required to ensure safety and compliance.
Seven Strategic Components for a Proactive Process Chemical Supply Chain
Logility
JUNE 28, 2017
Process chemical manufacturers face complex supply chain challenges including dealing with hazardous and perishable ingredients whose characteristics (potency, color, composition, etc.) Add to these factors razor-thin margins, SKU-proliferation, globalization, long lead times to increase capacity, and products that tend to be heavy and expensive to move and you start to understand the complexities involved with running an efficient process chemical supply chain.