Wed.Apr 19, 2017
The Job Is Not Done
Supply Chain Shaman
APRIL 19, 2017
Imagine driving down a dusty road for years. One without any towns, road signs, bill boards, or rest stops. Sounds boring right? I agree. This is the world of the supply chain leader driving process improvement. The road to supply chain excellence takes time and patience.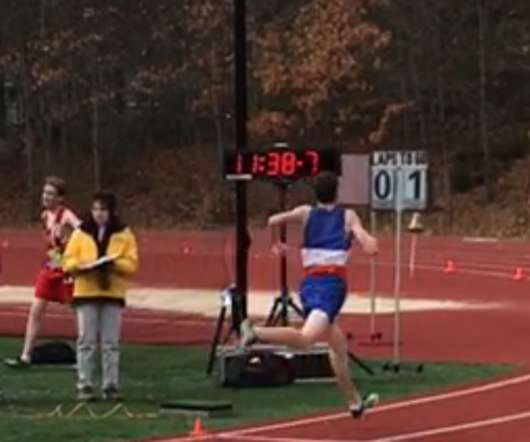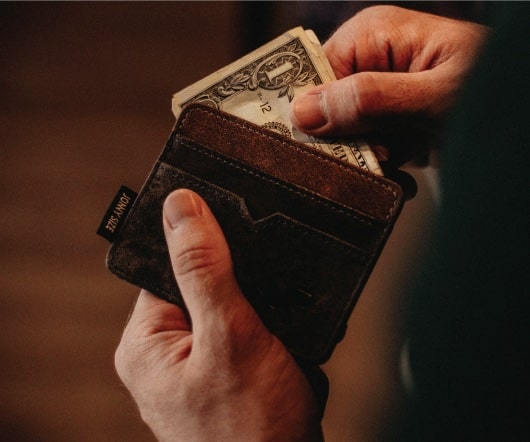 A Sneak Peek into the Innovation Hub at FOCUS
Supply Chain Nation
APRIL 19, 2017
FOCUS brings retail, warehouse and manufacturing professionals together to share best practices and hear how industry leaders are delivering real results with the help of JDA's innovations. An exciting new addition to FOCUS is the Innovation Hub at the center of the Delivery Zone, where attendees have the opportunity to experience industry use cases leveraging various new innovations.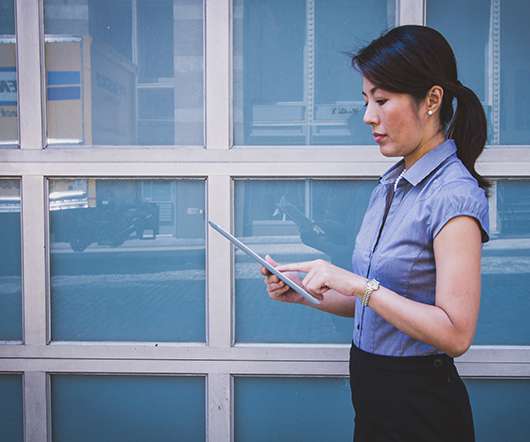 Technology Reshaping the Modern Supply Chain - White Paper
Advertisement
This paper explores the influence of rapidly evolving technologies that have recently come a long way and will continue to transform the supply chain in the years to come.
Supply Chain
More Trending