Sun.Dec 02, 2018
Sign up to get articles personalized to your interests!
Supply Chain Brief brings together the best content for supply chain and logistic professionals from the widest variety of industry thought leaders.
More Trending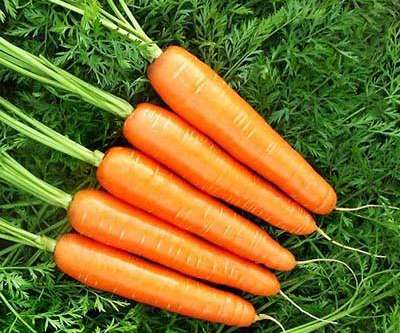 An Incentive Based Solution to the Environmental Crisis
Supply Chain Network
DECEMBER 2, 2018
When motivating people or companies to change I've always found the carrot to be more powerful than the stick. Recent reports have given us 12 years to right the damage being done to the earth before these cycles become irreversible and much of our world ultimately uninhabitable.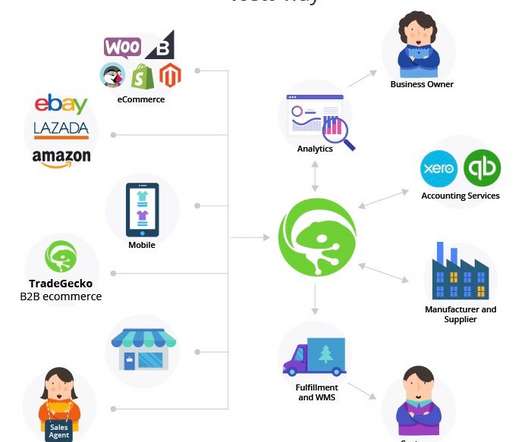 When order management becomes your #1 frenemy
TradeGecko
DECEMBER 2, 2018
Every business strives for growth. The more meteoric the better, right? What founder wouldn't love 5x, 10x or even 20x growth trajectories?! Business Growth Inventory Management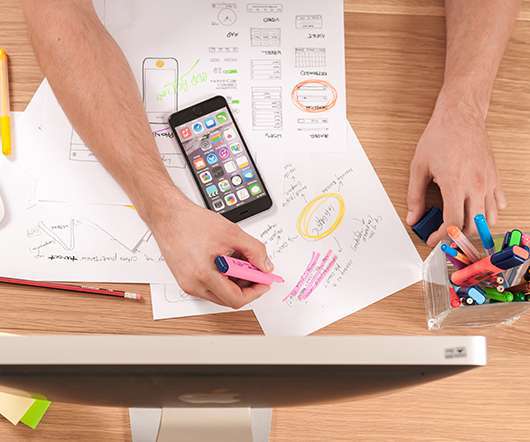 The Relationship Between Cashflow and Inventory Control
Unleashed
DECEMBER 2, 2018
How you manage your inventory will directly impact the cashflow of your small business and when you fail to effectively manage stock you are putting your business at a disadvantage. Because your cash is tied up in that very stock. The correlation between inventory control and cashflow is largely determined by the levels of inventory stock you hold, your inventory turnover and your choice of inventory accounting method. Inventory control.