Sat.Sep 15, 2018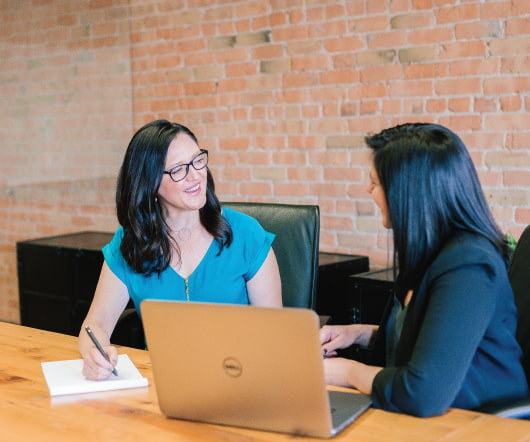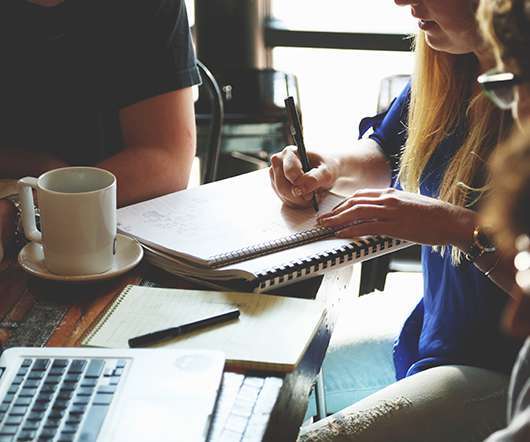 Is UPS' Strategy Really Transformational?
Logistics Trends and Insights
SEPTEMBER 15, 2018
Now that the dust has settled and I've calmed down a bit, let's chat about the UPS Transformation meeting that was held Thursday, September 13, 2018. A disclaimer before jumping in, I spent almost 11 years with Big Brown and yes, I do have some, albeit not much, stock in the company.