Tue.Apr 18, 2017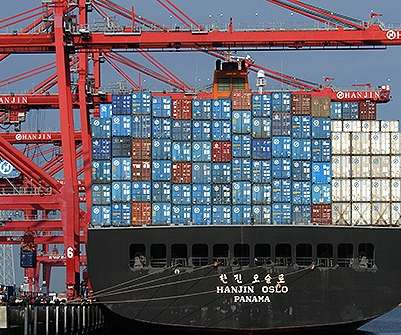 How Will Trump's Curb on Trade Deficit Affect Warehousing?
Material Handling & Logistics
APRIL 18, 2017
trade with Canada and Mexico has increased more rapidly than with any other countries since the signing of NAFTA in 1995, and U.S. warehouse inventory has increased by a net of 3.5 billion square feet. read more. Global Supply Chain News Trump and the Supply Chain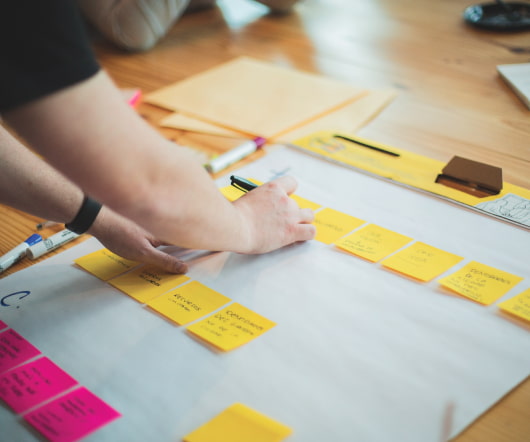 Editor's Pick: The Ideal Inventory Optimization Approach for Omni-channel Retailers
Talking Logistics
APRIL 18, 2017
Note: Today's post is part of our " Editor's Pick " series where we highlight recent posts published by our sponsors that provide practical knowledge and advice on timely and important supply chain and logistics topics. In this post, Scott Fenwick, Manhattan Associates ' senior director of product management, describes how to take inventory optimization in an omni-channel environment to the next level.
How TMS Analytics Can Lead to Actionable Insights & Continuous Improvement
Cerasis
APRIL 18, 2017
"What can you do to improve your company?". That is a loaded question, loaded with innuendo, desire, financial concerns, questions about the state of the road and weather and much more, but the ways you improve your company are becoming easier to see. Modern, cloud-based analytics systems within transportation management systems ( TMSs ) have redefined how you strive for continuous improvement.
Technology Reshaping the Modern Supply Chain - White Paper
Advertisement
This paper explores the influence of rapidly evolving technologies that have recently come a long way and will continue to transform the supply chain in the years to come.
Supply Chain
More Trending