Mon.Apr 17, 2017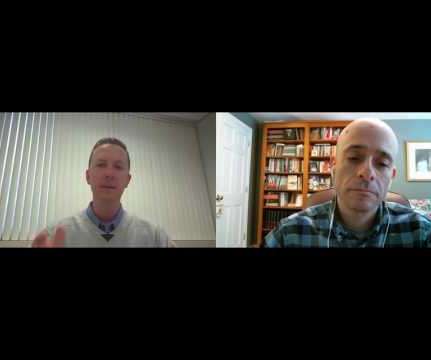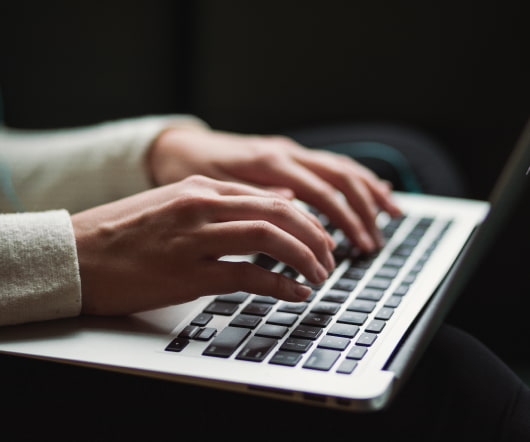 Supply Chain Professional – Protector of Mother Earth
Logility
APRIL 17, 2017
I grew up in a time when people didn't think that often about one's impact on nature. When the first Earth Day took place in the US in 1970, it was a very small event compared with the world-wide phenomenon it has become today.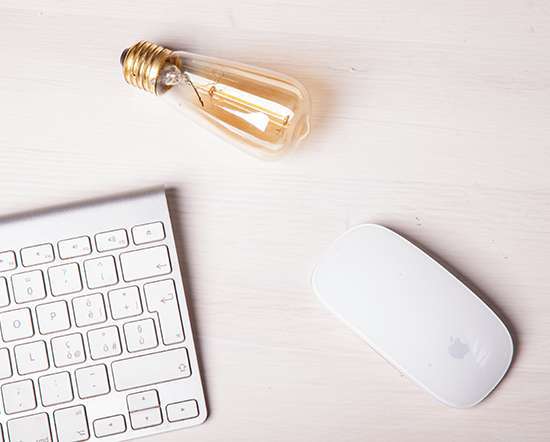 Top 10 Technologies That Will Disrupt Your Supply Chain
Material Handling & Logistics
APRIL 17, 2017
Supply chains are evolving to become digital supply networks, which are on-demand and always-on. Is your company ready for this evolution? read more. Global Supply Chain Technology & Automation Drones and Autonomous Vehicles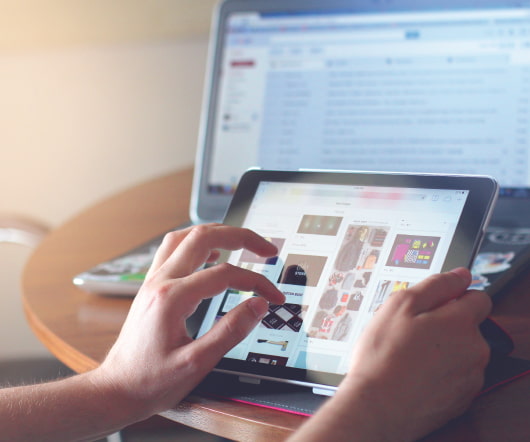 TMS Automation | Why Automation in a TMS Begets More Efficiency
Cerasis
APRIL 17, 2017
Transportation management systems ( TMSs ) have become among the top discussed subjects in mainstream media and across the internet. TMSs give shippers unparalleled access to information within their organization and better rates than previously possible. Earlier this year, we looked into some of the top trends pushing the TMS train forward, and safety and automation were clear frontrunners.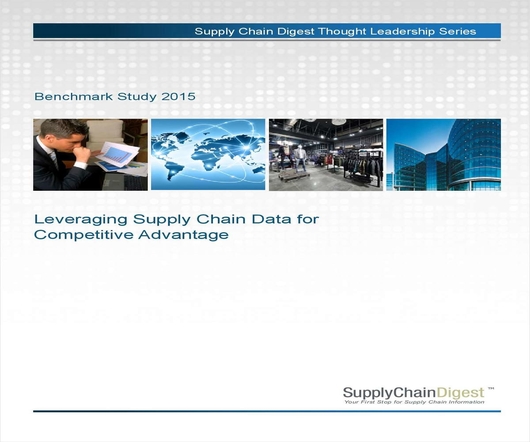 Leveraging Supply Chain Data for Competitive Advantage
Advertisement
What does it mean to become a digital business or digital supply chain?
More Trending