August, 2019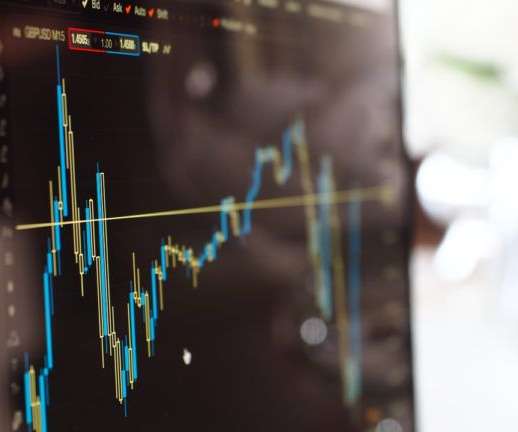 Supply Chain Diagnostic: A Four-Step Process
Supply Chain Shaman
AUGUST 7, 2019
July is my birthday month. In the middle of busy travel, I made time for the annual physical. The reason? I know that early detection is the key to wellness. It is a familiar ritual. The nurse quickly assesses blood pressure, pulse, blood oxygen, height and weight.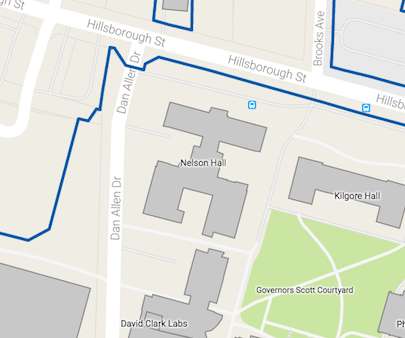 Counterfeit products are exploding on Amazon
NC State SCRC
AUGUST 24, 2019
A recent WSJ article highlighted a fact that confirms much of what we found in our study of counterfeit products in the supply chain a year ago: if you're buying on Amazon, beware of counterfeits. Too cheap means too good to be true.
How is Demand Forecasting changing? How do you compare to your peers?
Advertisement
AIMMS conducted research to assess how supply chain teams perceive the accuracy of their forecast and discover the tools and techniques they are using to upgrade the forecasting process. In this report, you will find helpful benchmarks and insights offered by your peers on the latest demand forecasting techniques, forecast granularity and periodicity, and expectations for the future.
Forecasting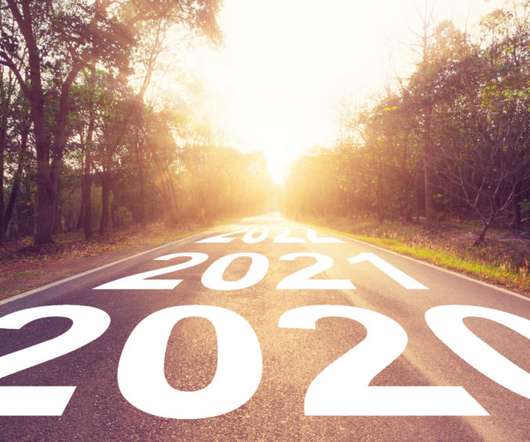 Why Today is the Day to Prepare Your Supply Chain for Recession
OneSCM
AUGUST 30, 2019
Highs and lows are an unfortunate part of both life and business and a new study shows 3 out of 4 economists predicting a U.S. recession by 2021. The good news for companies is that recessions are also generally short, with 9 of the U.S.'s 's last 13 recessions lasting a year or less.
Sign up to get articles personalized to your interests!
Supply Chain Brief brings together the best content for supply chain and logistic professionals from the widest variety of industry thought leaders.
More Trending