March, 2018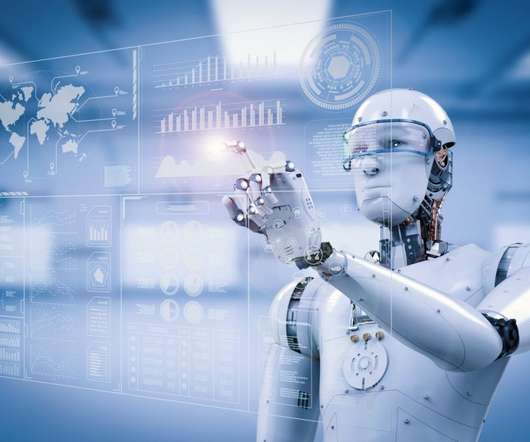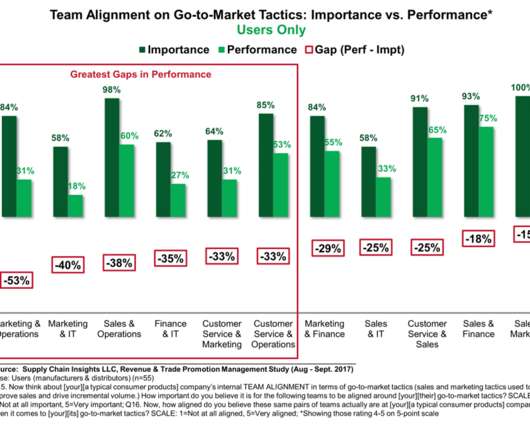 What Is Planning?
Supply Chain Shaman
MARCH 6, 2018
Cloud. Descriptive analytics. Prescriptive analytics. Machine learning. Collaborative workflow. What if analysis. I find as I attend conferences that the word "planning" is bantered about, but few technologists dive into the details.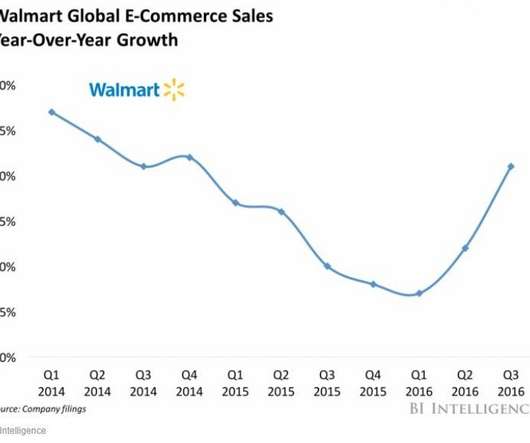 Why Your Supply Chain Needs Blockchain
The Network Effect
MARCH 7, 2018
How blockchain technology can improve your supply chain Today, there is much buzz about blockchains in various industries. Business leaders. The post Why Your Supply Chain Needs Blockchain appeared first on The Network Effect.
How ClearMetal Customers Stay a Day Ahead of the Competition
Advertisement
Every shipper in the world receives alerts that their shipment arrived at port 1.5 days after it actually happened. ClearMetal customers get alerted 31 hours earlier. Learn how ClearMetal is giving their customers a competitive advantage nobody else can.
Singapore
Signup to get articles personalized to your interests!
Supply Chain Brief brings together the best content for supply chain and logistic professionals from the widest variety of industry thought leaders.
More Trending