January, 2017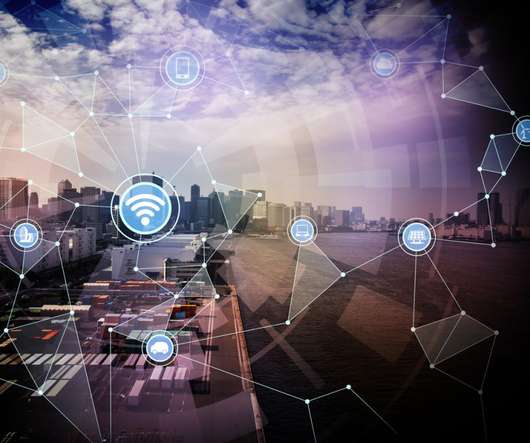 Four Steps to End-to-End Supply Chain Success
The 21st Century Supply Chain
JANUARY 25, 2017
by Duncan Klett Supplying products to customers is clearly important. If you can't satisfy the needs of a prospective customer, that prospect can easily buy from someone else who can deliver what they want, when they want it. Lost sales and additional expediting costs hit your bottom line.
What is A Day in the Life of Supply Chain Manager Like?
Supply Chain Opz
JANUARY 3, 2017
What is it like to be a supply chain manager? In this article, we will show you some typical tasks that many supply chain managers do on day-to-day basis. Supply chain management is a relatively new field with lots of opportunity for people who are willing to learn and work hard.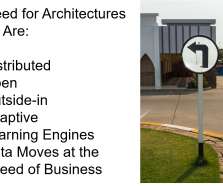 7 Use Cases for Hyperledger in Supply Chain
Supply Chain Shaman
JANUARY 9, 2017
Hyperledger. Blockchain. New concepts? Get used to it. They are here to stay. I think defining the future of Supply Chain technology means that we, as supply chain leaders, need to take a hard left. We are moving at a steady pace down a road that is well-known and safe, but is not sufficient.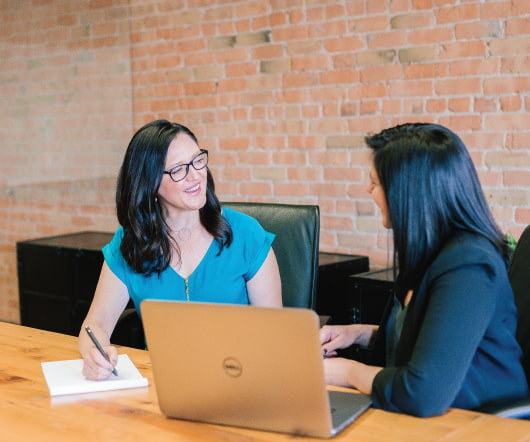 Technology Reshaping the Modern Supply Chain - White Paper
Advertisement
This paper explores the influence of rapidly evolving technologies that have recently come a long way and will continue to transform the supply chain in the years to come.
Supply Chain
More Trending