December, 2016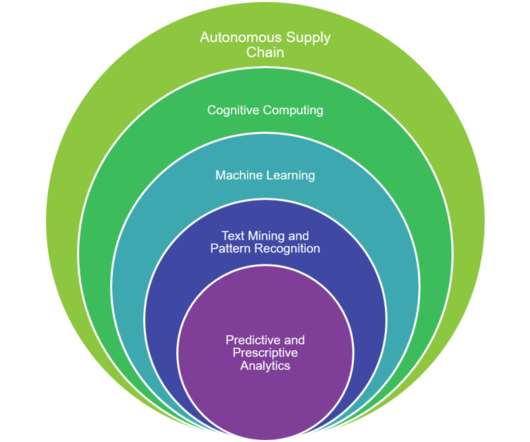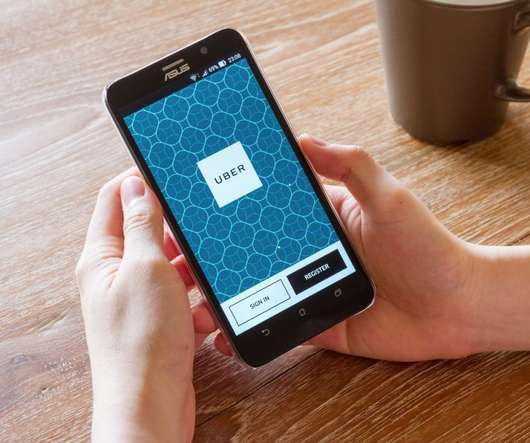 How Uber Parallels the 6 Design Principles of Digital Supply Chain
The 21st Century Supply Chain
DECEMBER 1, 2016
by Dr. Madhav Durbha Digital supply chain is the "in" thing! Don't take my word for it, though. Just google the term. You will come across many articles talking about how supply chains are being remade by industry 4.0,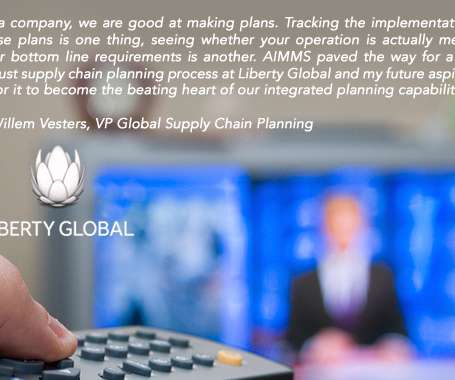 Technology Reshaping the Modern Supply Chain - White Paper
Advertisement
This paper explores the influence of rapidly evolving technologies that have recently come a long way and will continue to transform the supply chain in the years to come.
Supply Chain
More Trending