February, 2017
Drop Shipping: A Perfect Fit for Supply Chain Operating Networks
Talking Logistics
FEBRUARY 9, 2017
As reported last month by Jennifer Smith in the Wall Street Journal , "A growing number of retailers are relying on suppliers to ship online orders directly to customers, a strategy they hope will help them compete with e-commerce rivals without spending more on inventory.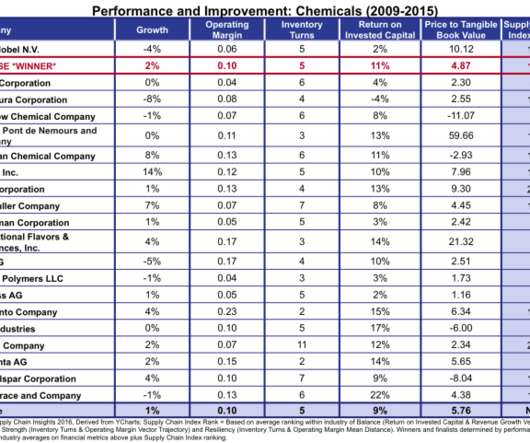 BASF: A Story of a Supply Chain Leader
Supply Chain Shaman
FEBRUARY 23, 2017
BASF creates chemistry. Over the last two decades the company successfully leveraged global scale to define supply chain leadership.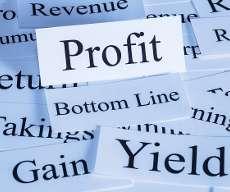 5 Supply Chain Projects That Could Drive Millions to Your Bottom Line
LeanCor
FEBRUARY 22, 2017
Every budget cycle I hear supply chain professionals asked to squeeze more from the already dry towel laying on their desk. International competition and customer pressures are driving prices down, and shareholders are still expecting the same returns.
Technology Reshaping the Modern Supply Chain - White Paper
Advertisement
This paper explores the influence of rapidly evolving technologies that have recently come a long way and will continue to transform the supply chain in the years to come.
Supply Chain
More Trending