September, 2018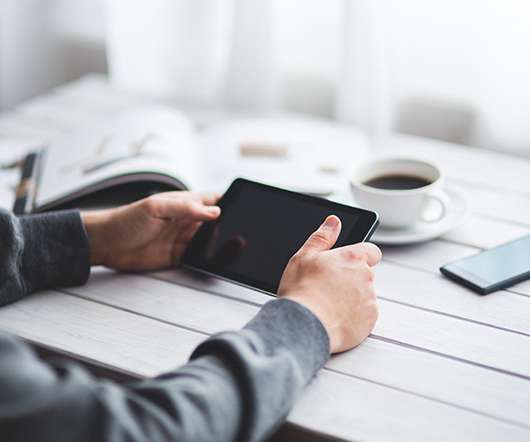 6 Ways AI is Impacting the Supply Chain
The Network Effect
SEPTEMBER 27, 2018
Artificial Intelligence is already enhancing our lives as consumers, now it is picking up momentum in supply chain management and. The post 6 Ways AI is Impacting the Supply Chain appeared first on The Network Effect.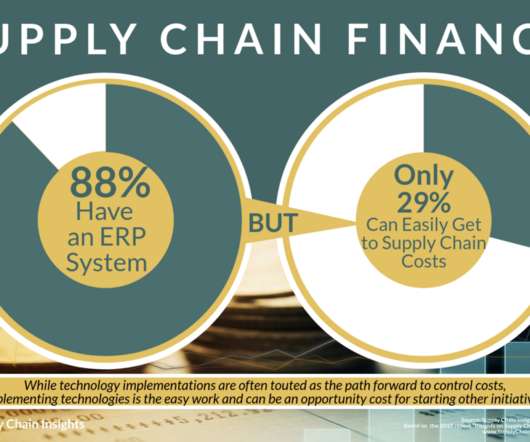 How advanced is your supply chain network design? Take our quiz to find out
AIMMS
SEPTEMBER 25, 2018
Today's most profitable companies have built their success on an effective and responsive supply chain network. But maintaining this is easier said than done. Supply chain networks are becoming increasingly complex, serving multiple SKUs in hundreds if not thousands of locations.
How ClearMetal Customers Stay a Day Ahead of the Competition
Advertisement
Every shipper in the world receives alerts that their shipment arrived at port 1.5 days after it actually happened. ClearMetal customers get alerted 31 hours earlier. Learn how ClearMetal is giving their customers a competitive advantage nobody else can.
Singapore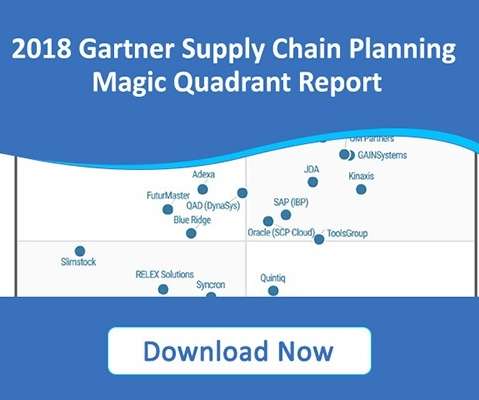 Sign up to get articles personalized to your interests!
Supply Chain Brief brings together the best content for supply chain and logistic professionals from the widest variety of industry thought leaders.
More Trending