Sat.Mar 25, 2017 - Fri.Mar 31, 2017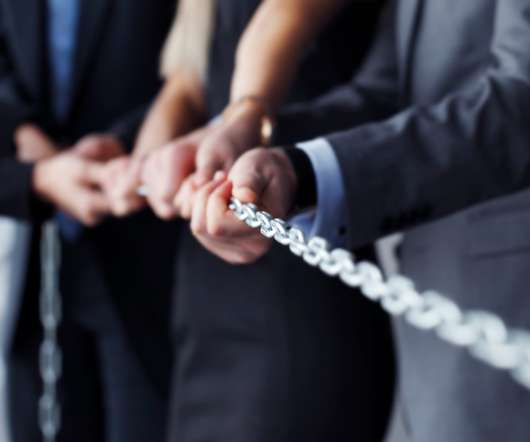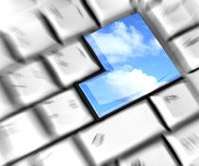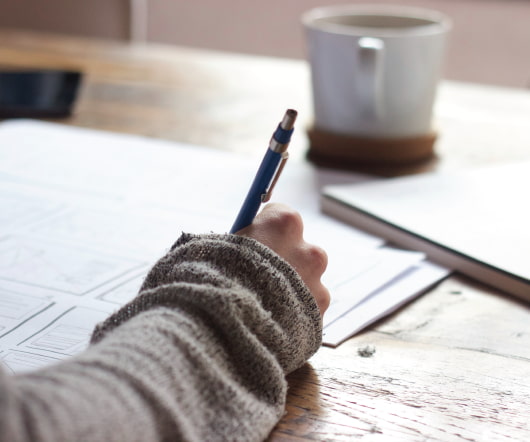 Top 4 Reasons Why Package Optimization Also Benefits Your Supply Chain
Cerasis
MARCH 29, 2017
When you're looking for ways to benefit your company's supply chain, you probably look for ways to reduce time or costs in various departments. In most cases, this comes down to the way you might ship, store or produce the products you sell. But what about the way you package those products? Product packaging isn't typically something you think about in supply chain and logistics, but it actually plays a major role in shipping and producing your products.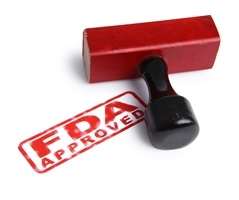 Keep Supply Chains in Compliance with FSMA
Loftware
MARCH 28, 2017
Staying in compliance with FDA rules and recommendations is critical for all food supply chain participants. Supply Chain FDA Regulatory Track & Traceability Food & Beverage
Technology Reshaping the Modern Supply Chain - White Paper
Advertisement
This paper explores the influence of rapidly evolving technologies that have recently come a long way and will continue to transform the supply chain in the years to come.
Supply Chain
More Trending