Sat.Apr 08, 2017 - Fri.Apr 14, 2017
The importance of customer service for end-to-end supply chains
The 21st Century Supply Chain
APRIL 10, 2017
by Alexa Cheater Supply chain rigidity could be costing you billions. Getting the right product to the right people at the right time – that's at the heart of what demand and supply planning is all about. But as anyone who works in supply chain knows, it's a lot easier said than done.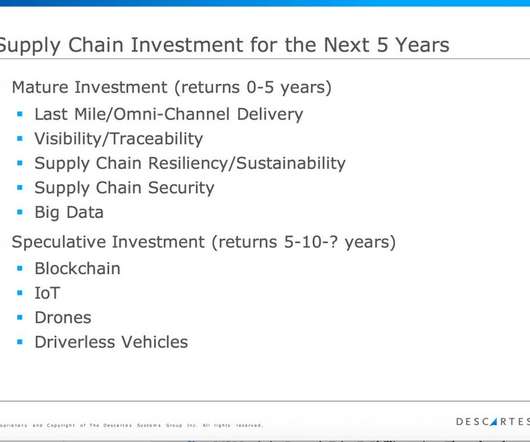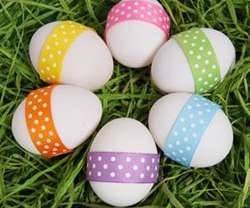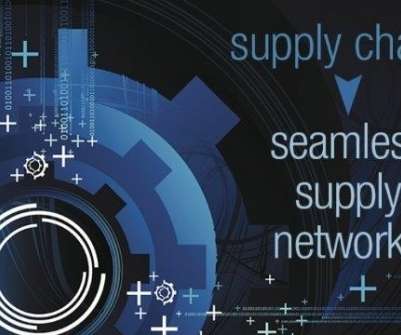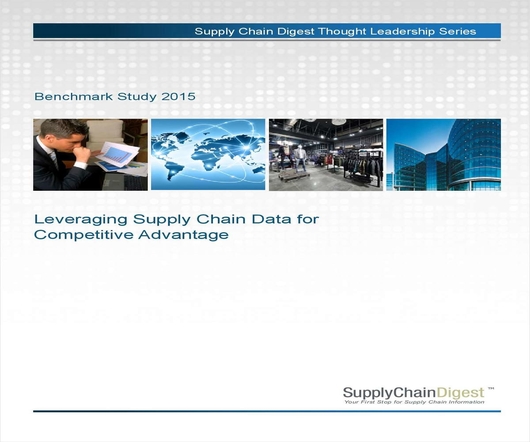 Leveraging Supply Chain Data for Competitive Advantage
Advertisement
What does it mean to become a digital business or digital supply chain?
More Trending