2016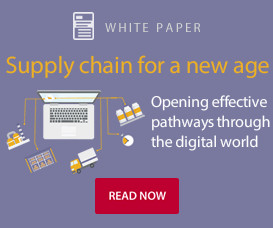 Supply Chain 2030: Forge a New Path
Supply Chain Shaman
SEPTEMBER 13, 2016
The Supply Chain Insights Global Summit is over, but we hope the energy to define Supply Chain 2030 is just beginning. Our goal is to build a guiding coalition to think differently to improve outcomes.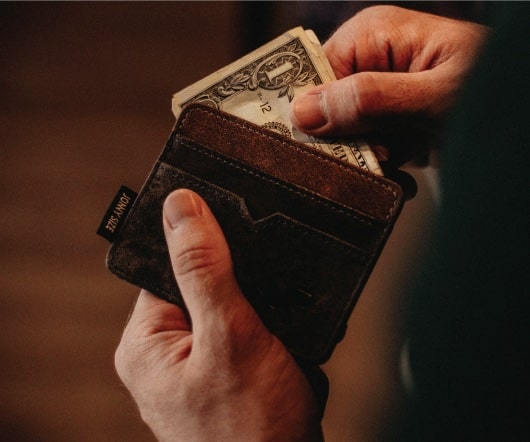 10 Greatest Supply Chain Management Books of All Time
Supply Chain Opz
NOVEMBER 12, 2016
Supply chain management books that are praised by supply chain executives, consultants and supply chain management professionals at all levels. Background In dynamic supply chain management environment, people have to make the quick and decisive actions against various issues.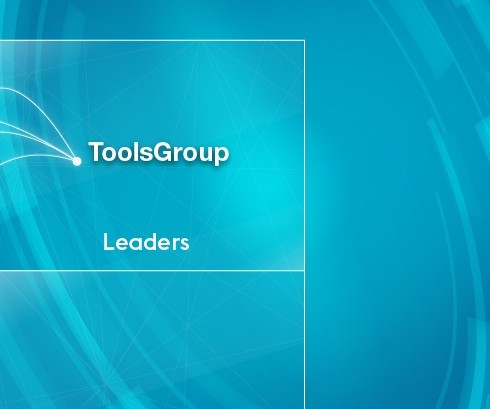 Technology Reshaping the Modern Supply Chain - White Paper
Advertisement
This paper explores the influence of rapidly evolving technologies that have recently come a long way and will continue to transform the supply chain in the years to come.
Supply Chain
More Trending