Events

North America
Related Topics
Supply chain gender gap the topic of focus at MIT event
Kinaxis
MAY 6, 2019
The two-day event brought together 60+ women and men from 27 companies across North America to discuss topics in four areas related to women in supply chain: balance, filling the talent gap, mentorship, sponsorship & networking, and leading global teams.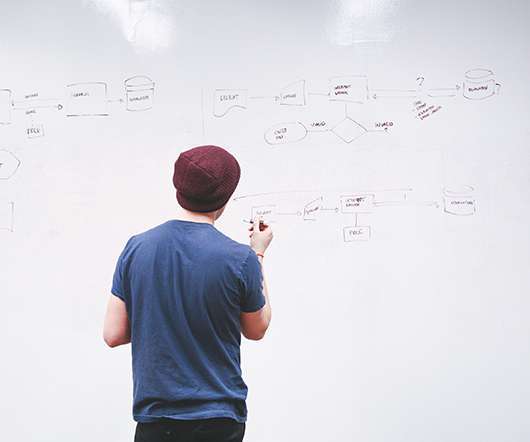 How Lot Traceability Can Help Your Business
Unleashed
JULY 29, 2019
Inventory traceability plays a key role in the event of a product recall. Business Tips batch tracking CA Canada inventory tracking NA North America traceability track and traceIf you're the manager of a manufacturing business , you'll do whatever it takes to keep a factory running without a hitch. Factories are complex, busy places with a lot of systems, machinery and processes in place. Technology plays a key part in the manufacturing world.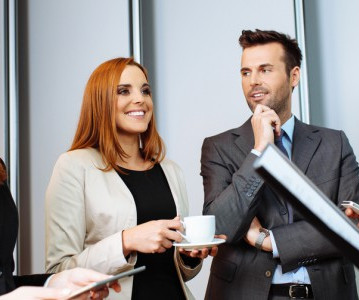 The 7 Best Events For Freight Shipping in 2015
Cerasis
MARCH 26, 2015
Are you up-to-date with the latest events in freight shipping and logistics? 7 of the Best Freight Shipping Events to Attend in 2015. This is a great event for anyone in the freight shipping industry who wants to stay ahead of these challenges.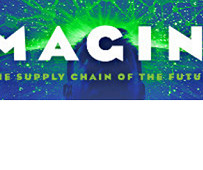 On the road! 4 September supply chain conferences we love
Kinaxis
SEPTEMBER 9, 2014
This exclusive event is designed for the line-of-business leader (Supply Chain Leaders, Chief Financial Officers and Corporate Social Responsibility Leaders) driving supply chain excellence and building value networks.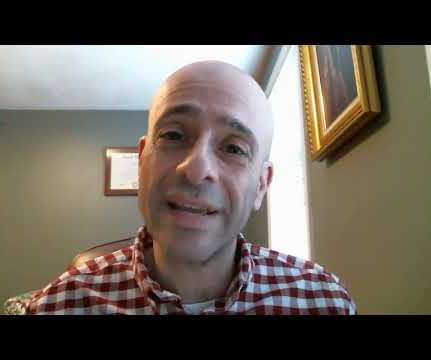 Driverless Truck Platooning: Is There Enough ROI?
Talking Logistics
JANUARY 14, 2019
As reported by Heavy Duty Trucking last week, "Daimler Trucks North America has decided to pass on platooning and focus instead on advancing its position in vehicle automation." Above the Fold Transportation Management Daimler Trucks North America driverless trucks truck platooning