Iceland

Supply Chain
Related Topics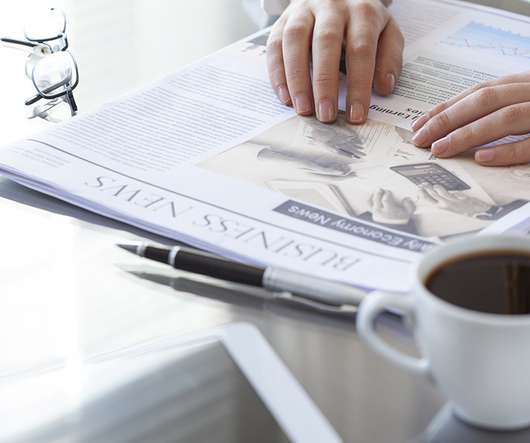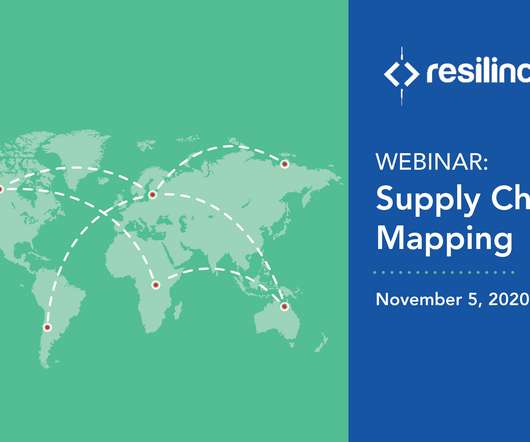 Webinar: Supply Chain Mapping Insights
Resilinc
OCTOBER 22, 2020
Despite numerous supply-chain upheavals inflicted by disasters in the last decade — including the eruption of a volcano in Iceland, the Japanese earthquake and tsunami, Thailand floods, and Hurricanes Maria and Harvey — most companies still found themselves unprepared for the Covid-19 pandemic.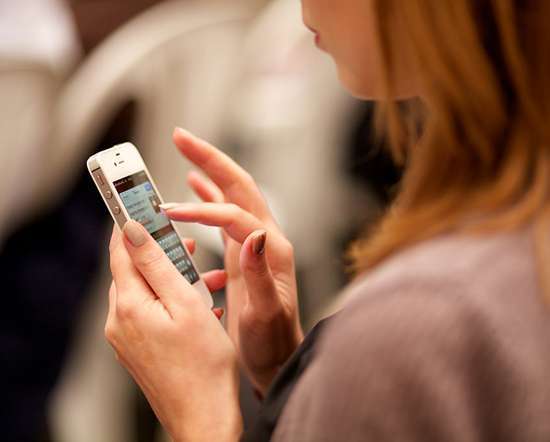 Supply chain risk management in 2017
Kinaxis
FEBRUARY 24, 2017
Working in supply chain is like starring in a Rocky movie. You don't need to go back any further than a decade to understand the many challenges supply chains have endured over the years. Interestingly enough, the first episode of Breaking Bad that aired in 2008 reflected what it was like being in supply chain risk management at the time: "Hey, a science teacher is cooking meth, how much worse could it get?". The 2010 volcanic eruption in Iceland.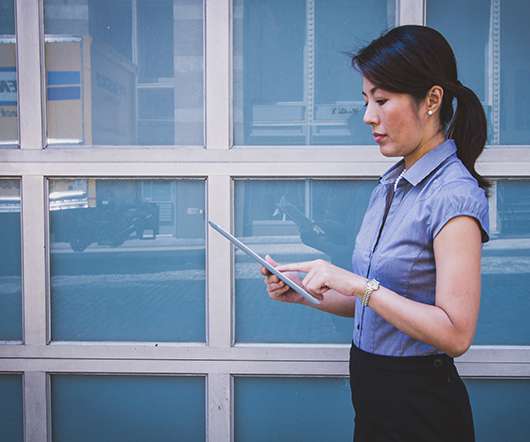 Supply Chain Agenda of Hildur Gylfadóttir, Supply Chain Manager at Össur
Supply Chain Movement
DECEMBER 15, 2015
"The supply chain role is to support innovation and still be efficient". Hildur Gylfadóttir, Supply Chain Manager, Logistics, Össur. While R&D remains in Iceland it has operational centers in the Americas, Europe, Asia and it employs around 2,300 people across 18 locations. Hildur Gylfadóttir is Supply Chain Manager, Logistics, based in Iceland with the task of improving efficiencies and helping to drive the successful commercialisation of innovations.
Mindmap High-Tech Supply Chain 4.0
Supply Chain Movement
SEPTEMBER 8, 2016
These developments impact Original Equipment Manufacturers, both at strategic level and at operational level within their supply chains. Together with service provider Arvato, Supply Chain Movement has created a mindmap outlining the route for high-tech supply chains, including road signs indicating potential hazards along the way. >>Please Mindmap High-Tech Supply Chain 4.0. Iceland. Challenges for high-tech supply chain.
Supply Chain Movement 19 – Software & Leaders
Supply Chain Movement
NOVEMBER 24, 2015
Contents Supply Chain Movement 19 – 2015 Q4. Sharing Dutch supply chain knowledge in Turkey. Acquisition of GT Nexus Underlines Infor's Focus on Supply Chain. Supply chains in Europe are facing a wide variety of changes. To arrive at optimal European supply chains it is crucial to consider shifts in economic growth, currency fluctuations and tax reductions in addition to production and distribution costs.