Inventory

Policies
Related Topics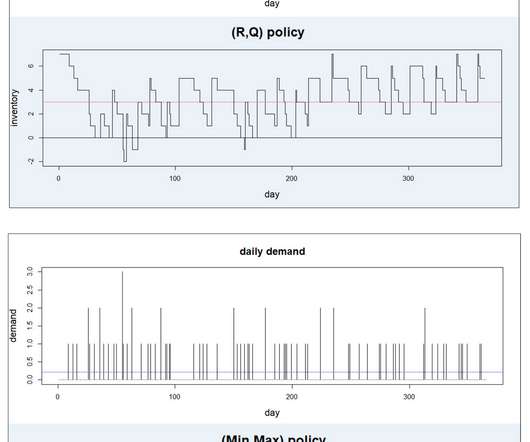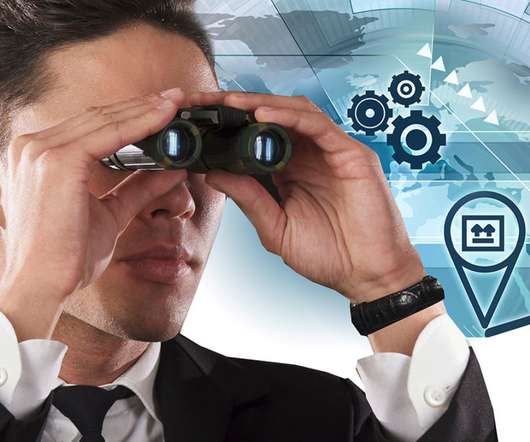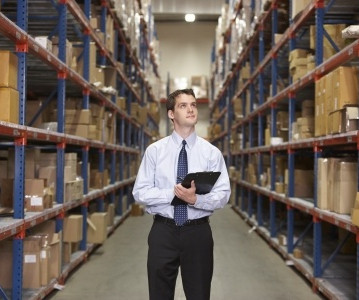 Develop a Stocking Policy
Demand Solutions
MARCH 11, 2015
And that leads me to the point of this article: your company needs a clearly defined stocking policy that guides decisions like these. If you're serious about reducing inventory, you need a stocking policy that you can put down on paper and refer to throughout the year.
TOP 3 COMMON INVENTORY POLICIES
The Smart Software
FEBRUARY 10, 2020
In this Video Dr. Thomas Willemain, co–Founder and SVP Research, defines and compares the three most used inventory control policies. These policies are divided into two groups, periodic review and continuous review.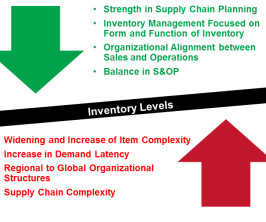 Seven Misconceptions on Managing Inventory in a Market-Driven World
Supply Chain Shaman
MAY 3, 2015
When it comes to the management of inventory in value chains, frustration abounds. Executive, after executive, lament, "They have purchased many technologies and sponsored many projects to reduce inventories, but they are not seeing results."