Inventory

Policies
Related Topics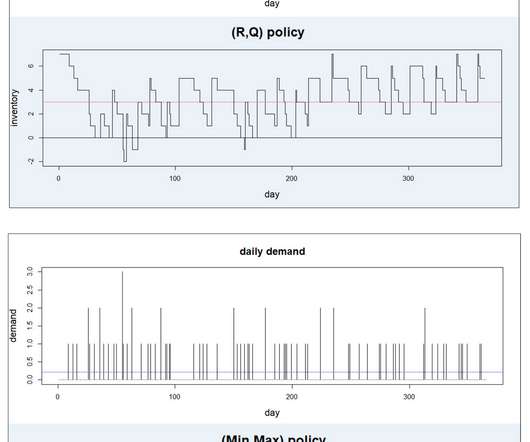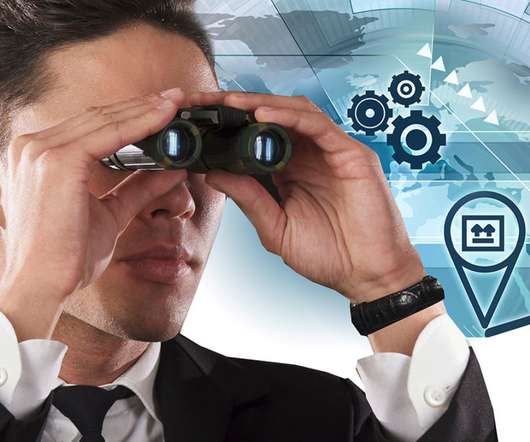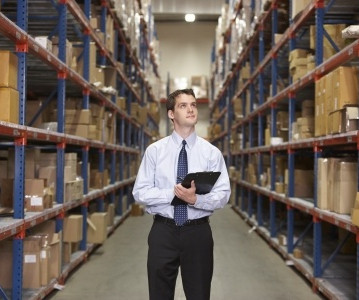 Develop a Stocking Policy
Demand Solutions
MARCH 11, 2015
And that leads me to the point of this article: your company needs a clearly defined stocking policy that guides decisions like these. If you're serious about reducing inventory, you need a stocking policy that you can put down on paper and refer to throughout the year.
Stop Leaking Money with Manual Inventory Controls
The Smart Software
APRIL 11, 2019
An inventory professional who is responsible for 10,000 items has 10,000 things to stress over every day. The post Stop Leaking Money with Manual Inventory Controls appeared first on Smart Software.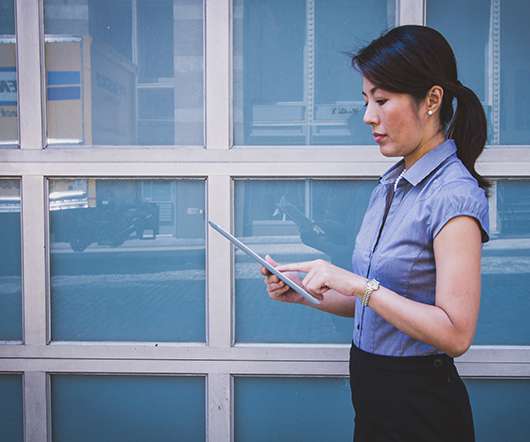 How to Create Successful Returns Management Practices & Policies
Veridian Solutions
MARCH 25, 2019
Retailers around the globe are working to create successful returns management practices to meet the demands of consumers, and today's supply chain leaders need to understand how to create successful returns strategies, including policies that align with e-commerce. Consumers will turn to competitors for their purchases, even if it means paying a premium for free, easy returns policies. In other words, the policy itself impacts customer experiences and profitability.
If there is a recession, you should …
The Smart Software
SEPTEMBER 3, 2019
Continuously update your inventory control parameters: reorder points, order quantities, safety stocks, mins, maxes, lead times. Beyond that, you should be updating your inventory strategies.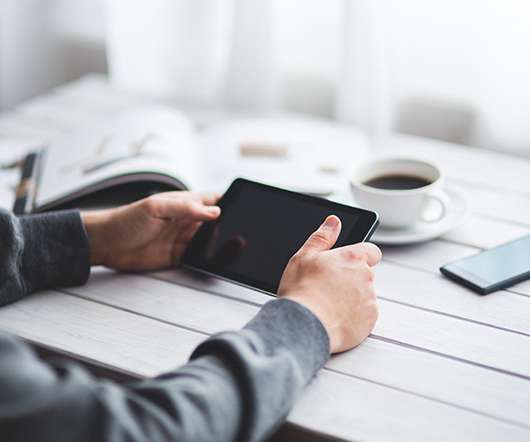 America First: How a New Slew of Trade Policies Will Impact Supply Chain
Elementum
APRIL 4, 2018
If this is not yet possible, then building up an inventory of key components is a good short-term solution. The Trump Administration's trade policies have already incited backlash and retaliatory measures by other nations, and forced several key industries to reassess their global supply chain strategies. policy china trade international trade USUS manufacturing activity dropped slightly in March.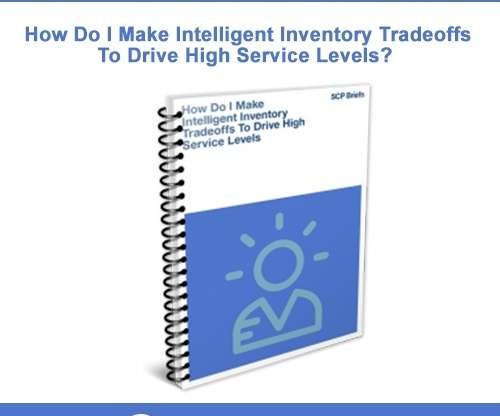 Segmenting Your Inventory by Gross Margin and Demand Variability
ToolsGroup
JUNE 8, 2018
Gartner Research analyst Paul Lord has developed a thought-provoking approach (shown in the above diagram) for tailoring supply and inventory tactics to different inventory segments. As we showed in a previous blog, it's not the only way to segment your inventory, nor nearly the best.
Three Key Themes in the New Inventory Optimization Vendor Ranking
ToolsGroup
MARCH 20, 2018
The 2018 Nucleus Research Inventory Optimization (IO) Value Matrix Report has just been released, and analyst Seth Lippincott identifies the latest technology trends, top inventory optimization solution providers, and the strengths and weaknesses of each vendor. Inventory Optimization