Logistics

Manufacturing

Packaging
Related Topics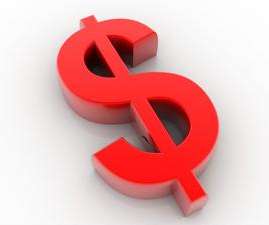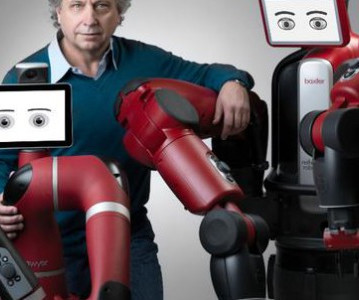 The Exploding Use of Robotics in Logistics and Manufacturing
Cerasis
JULY 6, 2015
The world has changed from the oil days of machine assisted assembly lines and manufacturing processes as more robots have entered the workforce. Driving Forces Behind Robotics in Logistics in Manufacturing. Benefits of Robotics in Logistics and Manufacturing.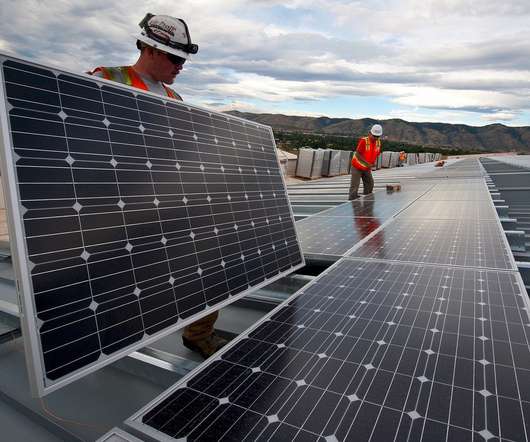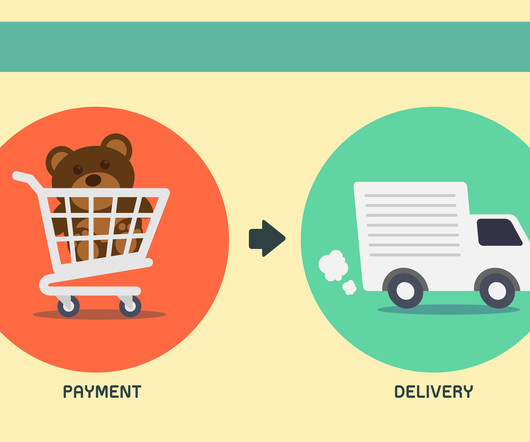 Is the Package Under your Tree?
Supply Chain Shaman
DECEMBER 23, 2014
At that time, manufacturers talked about customer-centric supply chains, but were afraid to aggressively adopt ecommerce strategies. Manufacturers, today, are aggressively pursuing e-commerce strategies. Could your package be delivered by taxi? Details matter.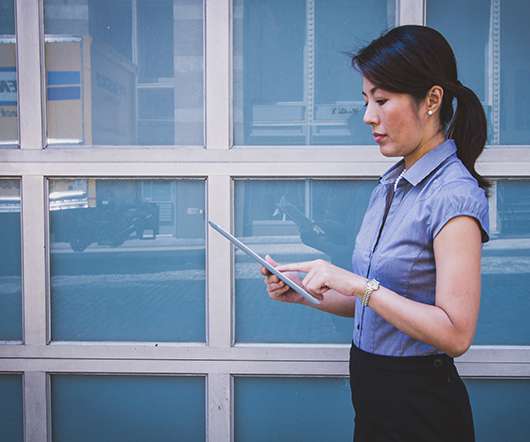 The Missing Supply Chain Perspective in Packaging Decisions
Talking Logistics
SEPTEMBER 11, 2013
About a decade ago, I visited a packaging facility operated by a contract packaging provider. The facility would receive bulk quantities of goods from a leading consumer goods manufacturer and package them into different clamshell units (10-count, 30-count, 50-count, etc.) An obvious question popped into my head: Why not have just one party, either the contract packaging provider or the 3PL, do both the packaging and the distribution functions?
Why packaging plays a pivotal role in logistics?
20Cube Logistics
OCTOBER 29, 2019
Packaging is an ever-evolving process. According to Per Engelseth's thesis on 'The core role of packages in a logistics network', "The basic objective of logistics is concerned with the provision of goods to an end-user and four main activities are involved in this provision of goods.