Logistics

Manufacturing

Packaging
Related Topics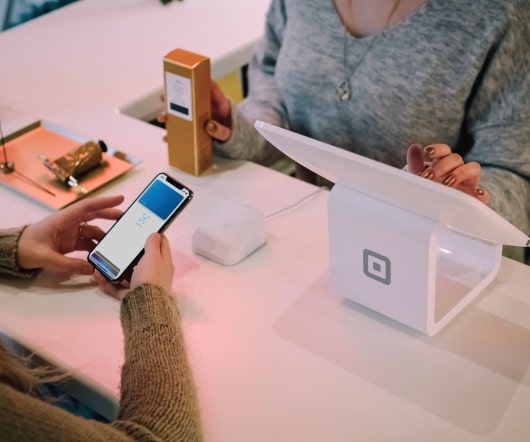 Top 4 Reasons Why Package Optimization Also Benefits Your Supply Chain
Cerasis
MARCH 29, 2017
But what about the way you package those products? Product packaging isn't typically something you think about in supply chain and logistics, but it actually plays a major role in shipping and producing your products. Package optimization of your products for supply chain management can actually save your companies both time and money. What Is Package Optimization? If you've never heard of package optimization before, don't worry — most manufacturers haven't.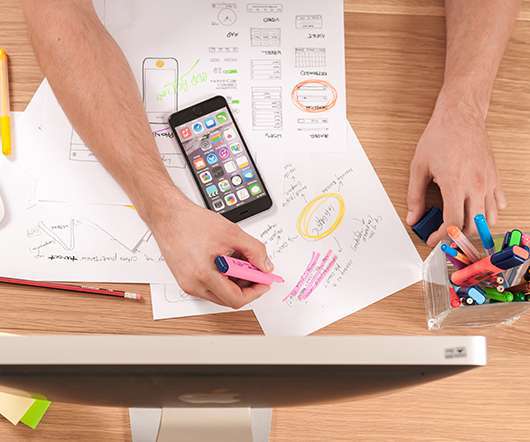 The Complete Logistics Picture: The Role of Parcel in Reverse Logistics
Cerasis
APRIL 26, 2018
Managing parcels for outbound shipping represents only a portion of a shipper's overall logistics strategy. Freight spend must include parcel in reverse logistics spend, and major carriers are turning their attention to the value stream of proactive parcel management in reverse logistics. In fact, the top carriers actively invested in parcel in reverse logistics to offer more options to shippers, such as the $1.4 What Does Parcel Have to Do With Reverse Logistics?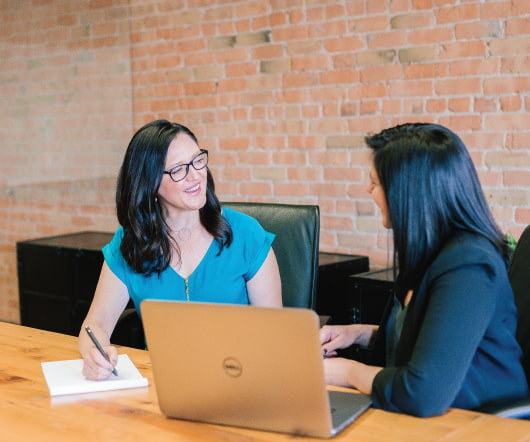 Supply Chain and Logistics Predictions for 2016
Talking Logistics
DECEMBER 16, 2015
Google did not acquire a third-party logistics (3PL) company or a logistics software vendor. Making supply chain and logistics predictions is like throwing darts at a moving target. So, with darts in hand, here are my supply chain and logistics predictions for 2016: The Transportation Management System (TMS) market will become more barbell-shaped as Software-as-a-Self-Service solutions emerge. The Case for Competing on Logistics Talent.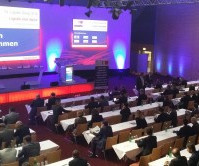 Digital logistics: how manufacturing companies can profit
DELMIA Quintiq
APRIL 11, 2014
Digital logistics – success through networking. Logistics and IT are growing even more closely together. Digitalisation as a central element is decisively influencing the development of logistics and its concepts," was the conclusion from Roman Stiftner, President of BVL Austria.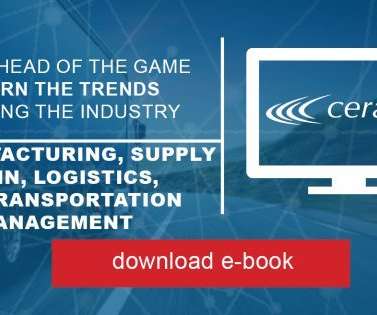 5 Reasons Why Manufacturers Who Focus on Customer Experience Will Win
Cerasis
JUNE 30, 2017
Manufacturers have always struggled to know their customers. Unfortunately, this means manufacturers face an even greater challenge, as more customers translate into greater use of customer service. But, how do manufacturers turn their focus to the customer experience?