Manufacturing

Report

Supply Chain
Related Topics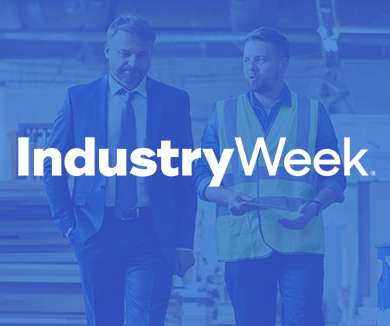 Supply Chain Leaders Rearranging Deck Chairs? Yes, I Think So.
Supply Chain Shaman
JULY 19, 2020
After finishing the Supply Chains to Admire report and the Youtube series (to be released this week), this is my feeling. What Is Supply Chain Excellence? The seven years of work on the Supply Chains to Admire is part of my quest to answer Keith's question.
Building a Triple A Supply Chain: Ten Tactics That Work
Supply Chain Shaman
SEPTEMBER 3, 2018
At Supply Chain Insights , as we combed through over 9000 quantitative responses on supply chain management from business leaders to understand what drives supply chain excellence in preparation for the Supply Chain Insights Global Summit , in the process, we proved Hau Lee's theorem in the Famous Harvard Business Review Article, "Triple A Supply Chains." First, great supply chains are agile.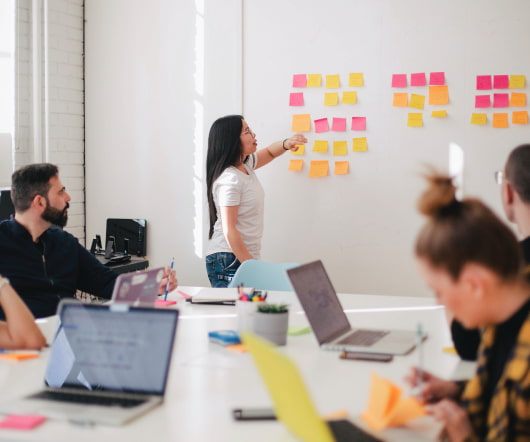 Wanted: Supply Chain Architects!
Supply Chain Shaman
MAY 13, 2015
Let me start with a true confession: I am a manufacturing gal. I relished the sound of a manufacturing line when I opened the door of the factory in the morning, and I liked managing inputs so that we could maximize outputs. Manufacturing is the foundation of my interest in supply chain management. Supply Chain and Design. In manufacturing, I became good at labor bargaining. Figure 1: Definition of the Supply Chain Organization.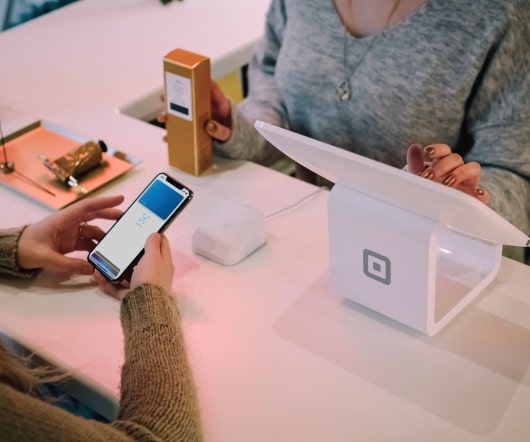 Five Reflections From Supply Chain Planning Benchmarking
Supply Chain Shaman
JULY 19, 2015
In my work with Supply Chain Insights , I immerse myself in learning. I continually question my long-held beliefs on supply chain excellence. . When readers finish a Supply Chain Shaman blog, I want to drive a set of unique takeaways. Today, I am going to share five insights that I have gleaned from our work on Supply Chain Planning Benchmarking. Self-reporting of data does not meet this standard.
Help Supply Chain Planners Be More Successful In These Uncertain Times
Supply Chain Shaman
MARCH 9, 2020
As I shopped at Best Buy for office supplies, I struggled to not think about the massive disruption of electronics supply chain. The Sam's Club and Costco shortages of water, toilet paper and laundry products signals one thing for me: the spread of the virus will disrupt every supply chain. As markets shift, supply chains struggle to adjust. The order is a poor proxy for demand and few supply chains have access to consumption data.