Metrics

Sustainability
Related Topics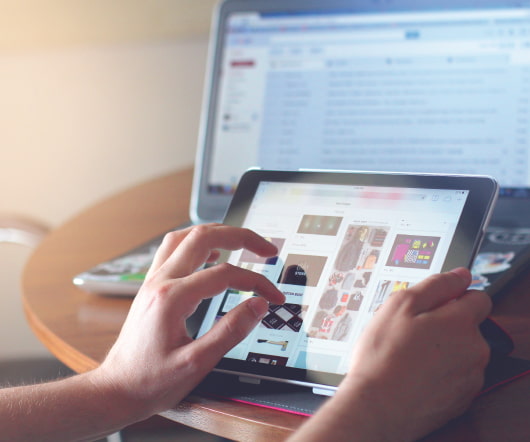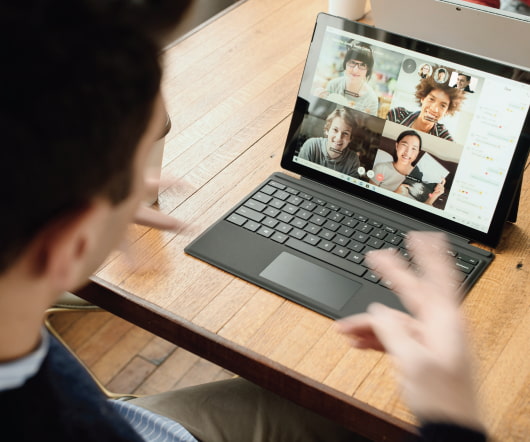 Supply Chain Metrics that Matter
Supply Chain Movement
DECEMBER 8, 2014
Supply Chain Metrics That Matter makes this truth clear enough with its thorough analysis of recent multi-industry performance trends. The research shows that continually building value at all points along the value chain is the key to sustained success. Supply Chain Metrics That Matter was written to guide businesses through the change process with a measurementbased outlook that will help any organization stand the test of time.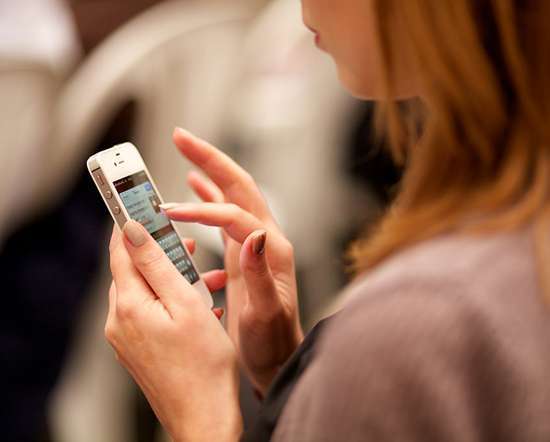 Rating Sustainability Performance: An Essential Business Metric
EcoVadis
MAY 31, 2018
Last month ING Wholesale Banking launched their Sustainable Improvement Loan, with EcoVadis as a key partner providing our Business Sustainability Ratings that are used in the loan rate calculation: When sustainability performance improves, the rate goes down! The majority of the activity in sustainable finance relies on "ESG" sustainability ratings of public companies only. How do you expect the role of sustainability ratings in business to evolve?
Time for a Supply Chain Metrics Cleaning
Logility
AUGUST 7, 2017
Ask yourself, "Are your supply chain metrics bogging you down?" " To manage a supply chain containing complex dependencies between teams, departments and partner companies across international boundaries requires a rich set of metrics. However, companies often have too many independent metrics that can cause conflicts amongst competing supply chain functions. Functionally isolated metrics lead to sub-optimized supply chain performance.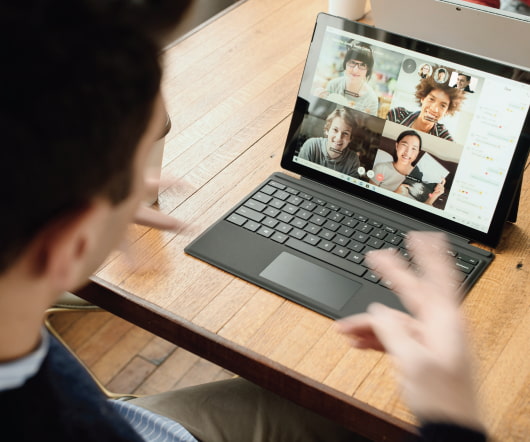 Aligning Metrics to Strategy
synchrono
FEBRUARY 13, 2017
When we began our metrics discussion, we talked about how behaviors are too often dictated by metrics—and whether or not these behaviors actually "move the needle" for sustainable supply chain improvements. Mark Davidson's blog about aligning metrics to larger goals and objectives covers this topic well. And, we often find that when you have too many metrics, at some point they may even work against each other. See the Operations Metrics for Action Guide ).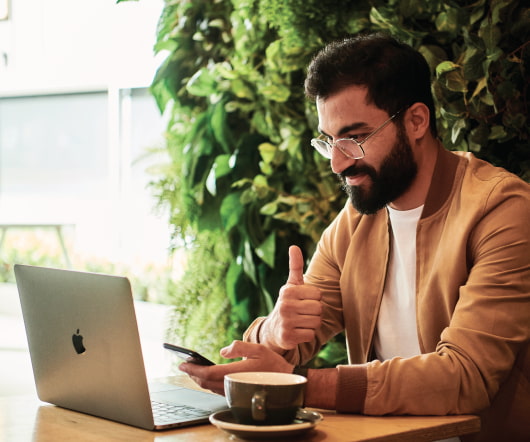 Sustainable Logistics: Quantifying Sustainability Measures of Your Logistics
Cerasis
FEBRUARY 27, 2017
Creating more sustainable logistics is even more important for the trucking industry. Sustainable Logistics | Quantifying Sustainability Measures of Your Logistics. However, while technology evolves to allow better tracking of carbon footprint, there's a potential to substantially improve overall with sustainable logistics by addressing a less often discussed but insidious problem. There's an alarming paradox in the world of consumer packaged goods sustainability.