New York

Supply Chain
Related Topics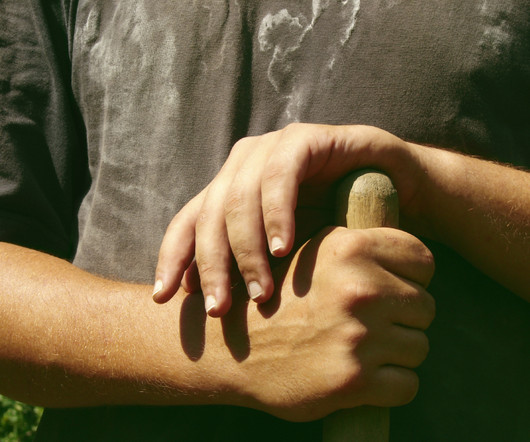 Modern Slavery in Today's Supply Chains
Kinaxis
AUGUST 10, 2015
Through the supply chain. Modern slavery is one of the supply chain industry's dirty little secrets, but thankfully, governments in the US and UK are attempting to wash it clean, working to put a stop to a problem that should never have been allowed to exist in the first place.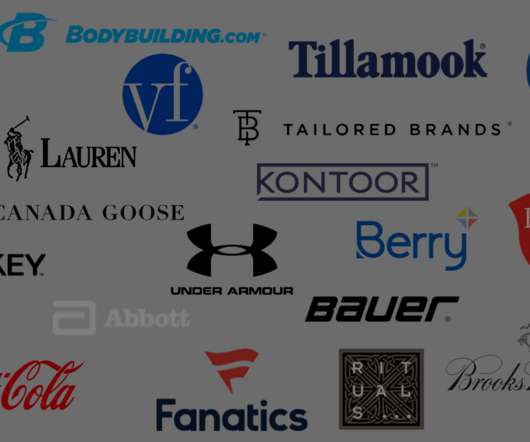 Supply Chain Heroes: Stories of Innovation in Support of COVID-19
Logility
APRIL 17, 2020
The dramatic spread of COVID-19 has disrupted lives, livelihoods, communities and businesses worldwide and created supply chain heroes across the globe. Thank you to all of these supply chain heroes in this war against the COViD-19 virus.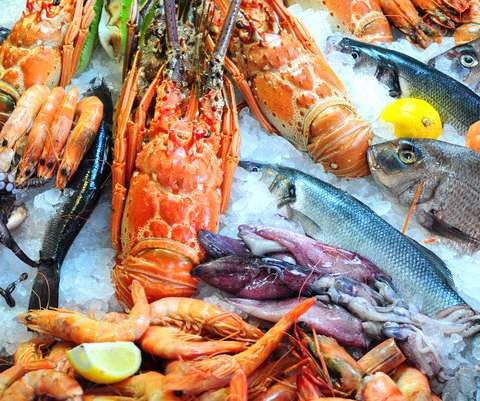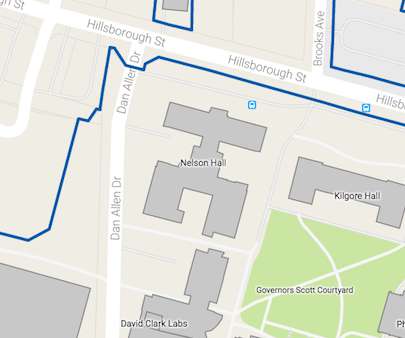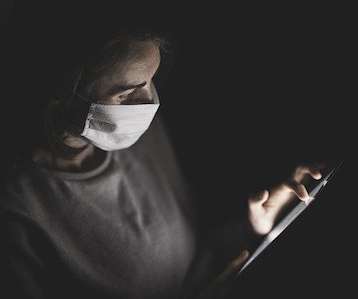 With Covid-19 Supply Chain Professionals Are More Important Than Ever!
Supply Chain Game Changer
APRIL 16, 2020
Subscribe to Supply Chain Game Changer. Supply Chain Should Lead the Boardroom … the Coronavirus Proves it! We see the mountains that they're moving every day, and with the eyes of the world on Supply Chains, we're confident that the profession will get the job done.