Procurement

Sustainability
Related Topics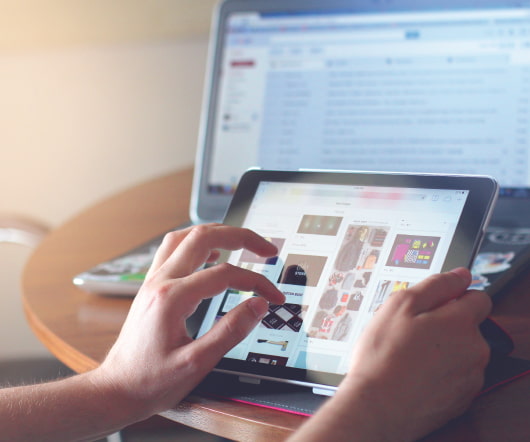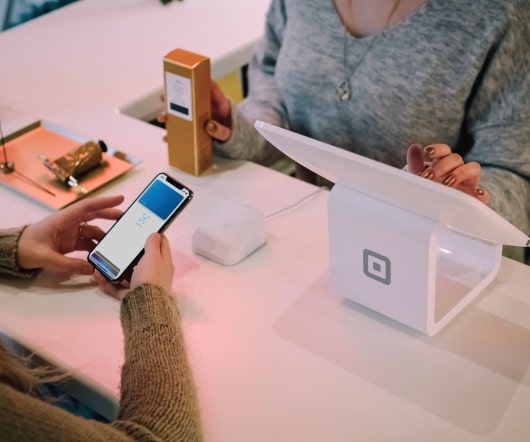 Why The Time Is Now for Sustainable Procurement
Jaggaer
APRIL 22, 2019
Earth Day (April 22nd) is a celebration of commitment to creating a safer, healthier and cleaner world, making it a natural time to reflect on the power and value of sustainable procurement programs. With that, global businesses are committing to key sustainability objectives such as reducing greenhouse gas emissions , eliminating slave labor , avoiding plastics , conserving water used in production , tapping into renewable energy sources and more.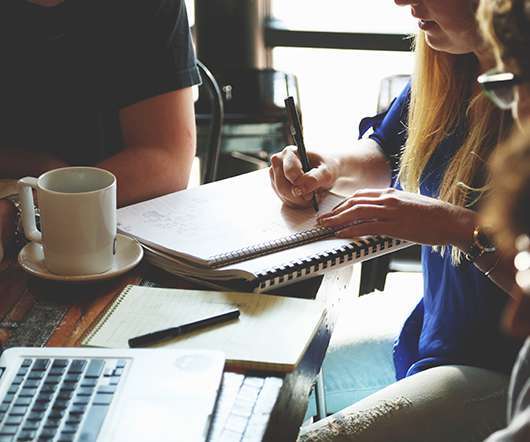 Sustainable Supply Chains: A Country Comparison
SCM Research
SEPTEMBER 1, 2015
The global not-for-profit organization CDP (formerly the Carbon Disclosure Project) has published a report: Supply Chain Sustainability Revealed: A Country Comparison. The report reveals that suppliers in France, the UK, Spain and Germany are identified as the most sustainable ones, whereas suppliers in China, Italy and the U.S. Practice Globalization Procurement Report Supply Chain Management Supply Chain Sustainability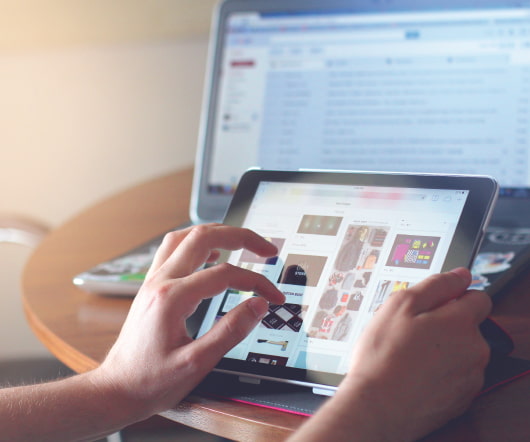 Sustainable procurement: a platform to rebuild
Proxima
MAY 15, 2020
Out of 502 participants from business owners to Directors, 86% said that they currently use sustainability as a metric to help shape decision making within their business. The emerging truth was that sustainability was finding its way into corporate purpose. The nagging doubt was that "sustainability sells" and that many were seeing it as a trend to capitalize on rather than a movement to commit to wholly. The future is still sustainable.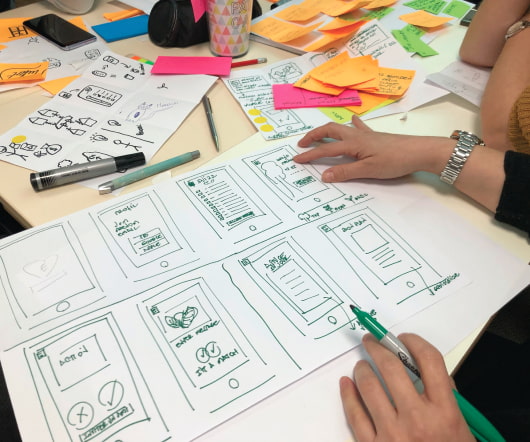 COVID-19 hindering sustainability initiatives, reveals research
ivalua
JULY 16, 2020
16th July 2020, London – Research from Ivalua, a leading provider of spend management cloud solutions, has shown that six-in-ten (60%) UK businesses have decreased their investment in sustainability initiatives due to the COVID-19 pandemic. The research, conducted by Vanson Bourne on behalf of Ivalua, surveyed 200 UK-based procurement, supply chain and finance professionals about managing sustainability initiatives and environmental concerns in the supply chain.