Seattle

Supply Chain
Related Topics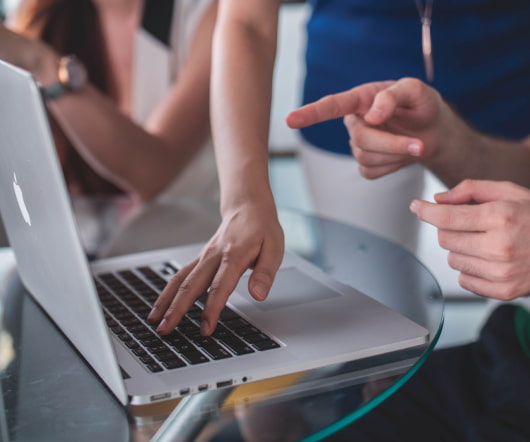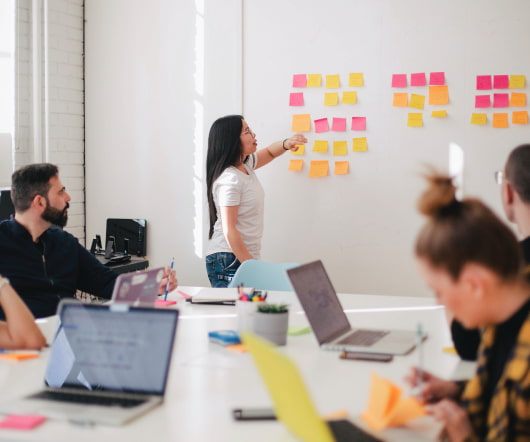 How Supply Chain Best Practice Metrics Can Predict the NFL Super Bowl
Kinaxis
JANUARY 14, 2015
We are down to the final four teams: Seattle Seahawks, New England Patriots, Indianapolis Colts and the Green Bay Packers. So, I decided to use supply chain best practice metrics to predict the Super Bowl participants, and the ultimate winner. Okay, not just yet… Let's consider that best in class supply chains use ' Value' to measure success: Value = [(Service * Quality) / (Cost * Speed)] + Innovation. Seattle Seahawks. Seattle Seahawks.
Future Stores 2018: Three Important Retail Insights We Learned in Seattle
Supply Chain Nation
JUNE 29, 2018
Hundreds of industry leaders gathered in the Emerald City of Seattle for Future Stores 2018. The post Future Stores 2018: Three Important Retail Insights We Learned in Seattle appeared first on Supply Chain Nation Blog. And in line with the event's theme, "Retail. Reimagined." – a topic where JDA has plenty of expertise – the attendees we heard from are eager to create engaging customer experiences that are differentiated from the competition.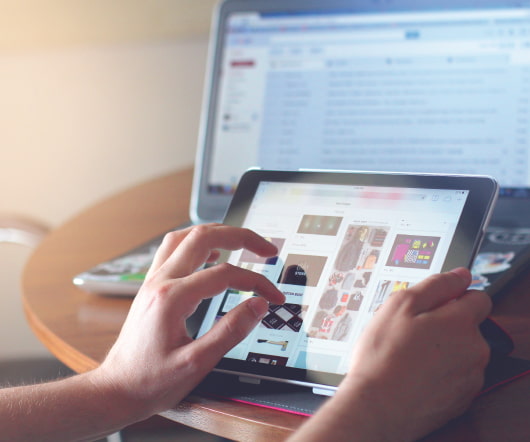 Get the Most Out of Your Stores at Future Stores Seattle!
Supply Chain Nation
JUNE 20, 2017
And technology will enable the kinds of in-store and supply chain innovations that keep customers coming back time after time. Join JDA at the Future Stores Conference in Seattle June 26-28, in booth #203 to learn more about how our end-to-end supply chain planning and execution solutions address the challenges retailers are facing in this new digital era, while balancing the need to increase profitability and boost customer service.
Omnichannel Logistics Solutions Takes the Supply Chain To The Next Level
Cerasis
JANUARY 26, 2017
Many of these advancements were expected to bring substantial investment into supply chains, and they did just that. But, you need to understand where the investments focused, how they relate to improving supply chains and why they are essential to omnichannel logistics solutions. However, AIDC tools are making analytics in the supply chain an affordable reality. When applied to the supply chain, this is the Industrial Internet of Things (IIoT).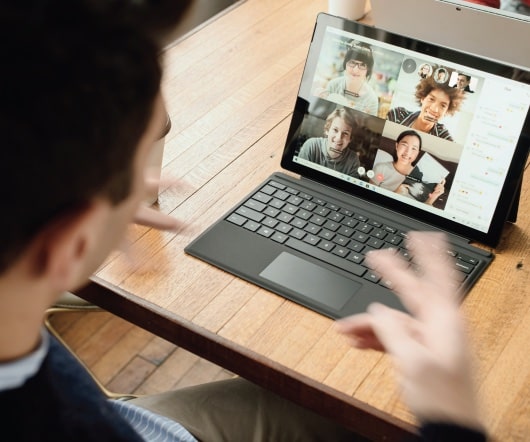 Enabling Supply Chain Flexibility: Two Important (But Often Overlooked) Factors
Talking Logistics
FEBRUARY 24, 2016
El Niño and Jonas are the latest reminders that weather and other natural events, such as earthquakes, can lead to supply chain disruptions. In light of these risks, developing a flexible supply chain is the best strategy for success, but what does that mean exactly and how can companies get there? As you might expect, we both agreed that having timely and accurate end-to-end supply chain visibility was a critical factor in enabling flexibility.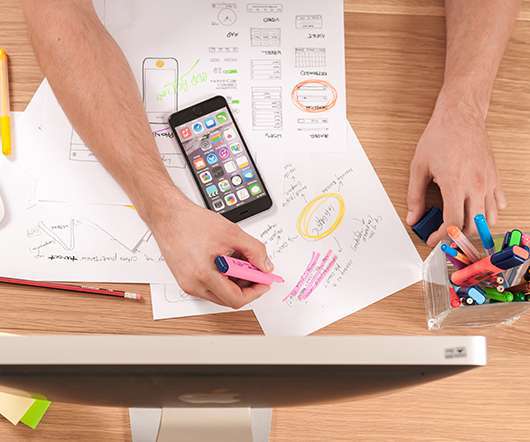 What the Super Bowl Can Teach Us about Supply Chain Risk Management
Enterra Insights
JANUARY 29, 2015
Both teams (the New England Patriots and Seattle Seahawks) sport a 14-4 … Continued The post What the Super Bowl Can Teach Us about Supply Chain Risk Management appeared first on Enterra Solutions. Best Practices Big Data Risk Management Supply Chain Business This year's Super Bowl looks pretty evenly matched.
Amazon Shakes Up the Omni-Channel Supply Chain – Again
Kinaxis
FEBRUARY 15, 2016
The result was a lot of stress on the supply chain, and the emergence of omni-channel strategies. Supply chain managers utilize a central stock pool to control a number of functions such as pricing, fulfillment, sales, stock management, and ordering. This shift to an omni-channel world has caused new concerns about supply chain efficiency, on-time delivery rates, customer satisfaction levels, and visibility. So how does that impact the supply chain?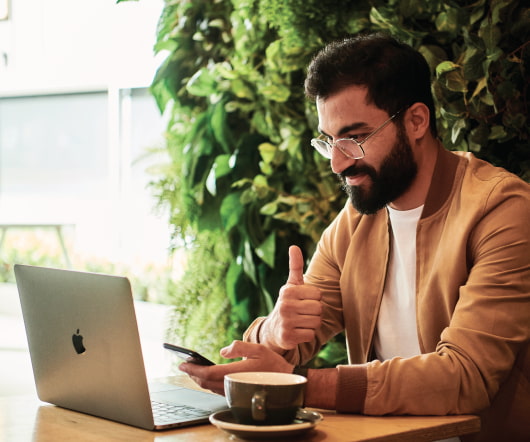 How Important is 1% to Your Supply Chain?
Supply Chain Nation
FEBRUARY 27, 2017
To give you a better idea of how a small error can have a huge impact, imagine a container ship navigating from China to Seattle with a compass that is off by 1 degree. Let's apply this same concept to your supply chain. What if the assumptions that are being made about your supply chain plan and its accuracy are wrong? Precision in supply chain planning is what gives your product a competitive edge. Supply Chain supply chain planning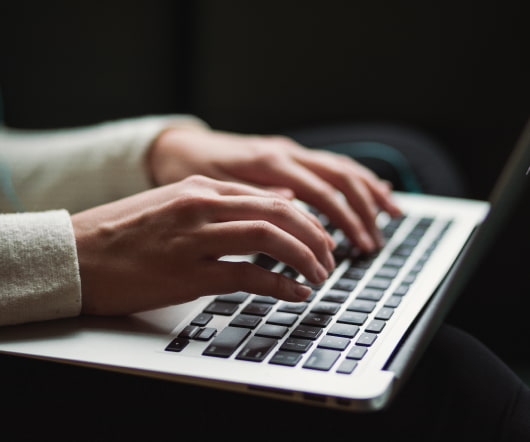 When craft beer becomes big beer: 5 tips to boost your microbrew supply chain
DELMIA Quintiq
JULY 16, 2015
alone, the latest being Seattle-based Elysian in February. While there are a lot more aspects and business-wide dynamics associated with turning craft beer into big beer, I will focus my discussion on supply chain planning. As they did in the beer industry's beginnings, big brewers again must apply supply chain fundamentals and innovations to secure their success and stay competitive. Do you have the supply chain transformation processes ready to get started?
Consumers Demand Supply Chain Accountability Down to the Last Straw
Material Handling and Logistics
AUGUST 18, 2018
Is your business at risk due to unethical supply chain practices? Poor supply chain practices are a business risk, not just a sustainability one, and companies need to understand the business case for doing the right thing," says Andrew Behar, CEO of As You Sow, a group that promotes environmental and social sustainability through shareholder advocacy, coalition building and original legal strategies. And in July 2018, Seattle imposed the first U.S.