Sourcing

Vietnam
Related Topics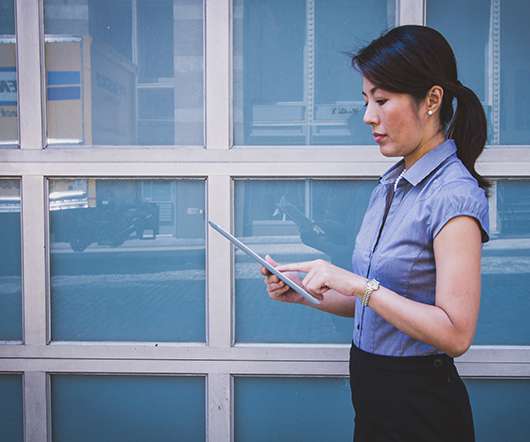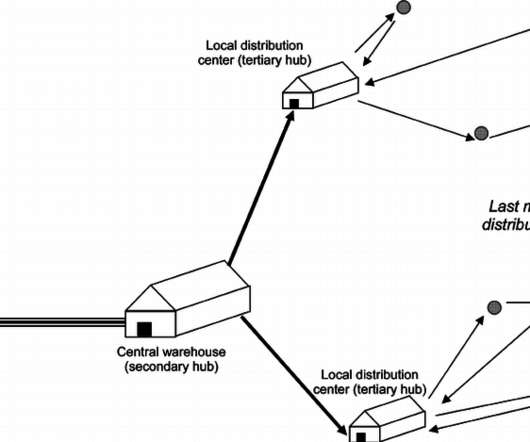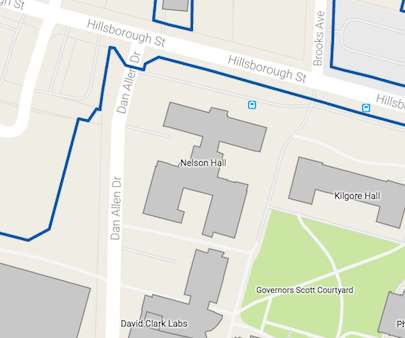 Global Sourcing and Human Rights Go Hand in Hand
NC State SCRC
JULY 28, 2019
Low-cost country (LCC) sourcing is now a commonplace strategy for shrinking bottom line labor and material costs in most consumer products industries, including apparel, footwear, toys, and other manufactured products.
Five Tips on Sourcing Products From China
EMERGE App
JULY 11, 2018
Google a phrase like "sourcing products from China" and you'll instantly be faced by almost 39 million results! You need to source for products to sell at wholesale prices to your retail customers. A sourcing agency will typically do one of the following roles: A.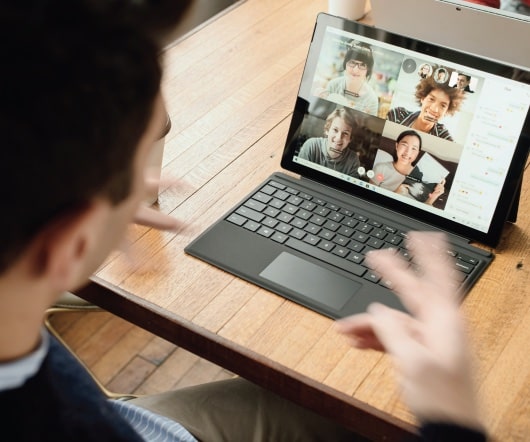 Procurement's Role in Managing the Tariff War
NC State SCRC
AUGUST 2, 2019
Some Chinese companies went through some gyrations to re-jigger supply chains to export out of Vietnam, it is unlikely this short-term measure will work. Then think about domestic sources within the NAFTA region of Canada and Mexico, and whether you will be able to shift supply to these locations, even though at face value product prices may be higher. China Supply Chain Director's Blog Strategic Sourcing Supply Chain Economics Supply Chain From The Field Tariffs Uncategorized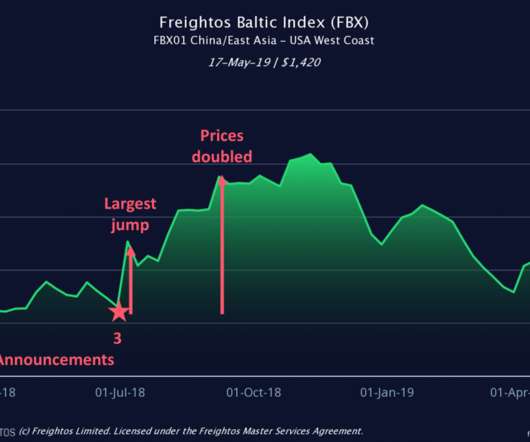 The Freight Costs of Trump's China Tariffs
Freightos
MAY 28, 2019
Source: China Briefing. Source: US Census Bureau. Source: Freightos FBX. Clearly, one step would be sourcing elsewhere. At Freightos, we're hearing from more and more users that the extra tariff cost is making it uneconomical to source from China.