Continuous Improvement
Related Topics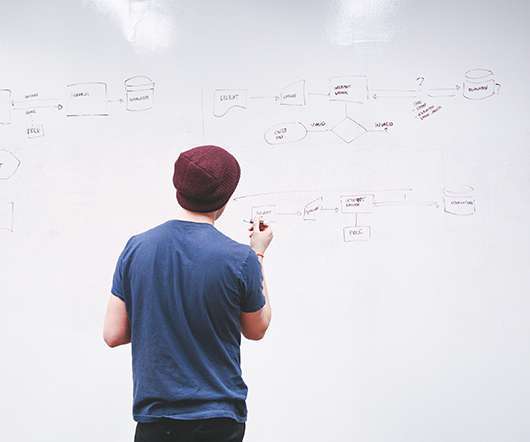 Driving Continuous Improvement in Transportation Management
Talking Logistics
JULY 16, 2015
In this concluding episode, led by Bill Madden, Director of Managed Services at LeanLogistics , we will discuss how to drive continuous improvement in transportation management. Watch as we discuss: How to identify and prioritize continuous improvement opportunities. The post Driving Continuous Improvement in Transportation Management appeared first on Talking Logistics with Adrian Gonzalez. Transportation Management Transportation Management Systems Upcoming Episodes continuous improvement LeanLogistics managed services TMS transportation management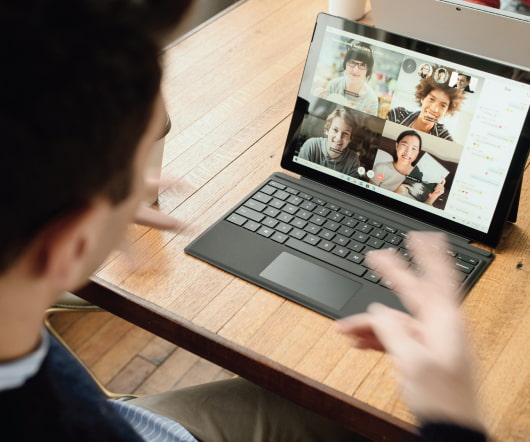 Put on Your "There Has to Be a Better Way" Glasses: Driving Continuous Improvement in Transportation Management
Talking Logistics
NOVEMBER 23, 2015
Everybody agrees that driving continuous improvement is important, especially in transportation management, but in many cases, companies are so consumed with their day-to-day activities that it's difficult for them to find the time for it. Continuous improvement has to be embedded in your company's culture," Bill added. The post Put on Your "There Has to Be a Better Way" Glasses: Driving Continuous Improvement in Transportation Management appeared first on Talking Logistics with Adrian Gonzalez. How can companies overcome this hurdle?
Lean Logistics and Material Flow: The Importance of Continuous Improvement
LeanCor
DECEMBER 18, 2014
Non-value added items should be removed from these processes to ensure there are optimal opportunities for flow through these improvements. Without this direction, processes will continue to break down and waste will build if not monitored. As processes are continuously refined and improved and the material flow begins to become quicker, several items will take shape.
Supply Chain 2030: Forge a New Path
Supply Chain Shaman
SEPTEMBER 13, 2016
Our goal is to build a guiding coalition to think differently to improve outcomes. Today only 12% of supply chain teams are driving improvement, performing better than their competitors and driving value (as determined by Price to Tangible Book Value). As It cannot be about incremental improvement. What does it take? The consensus is process innovation. Getting Started.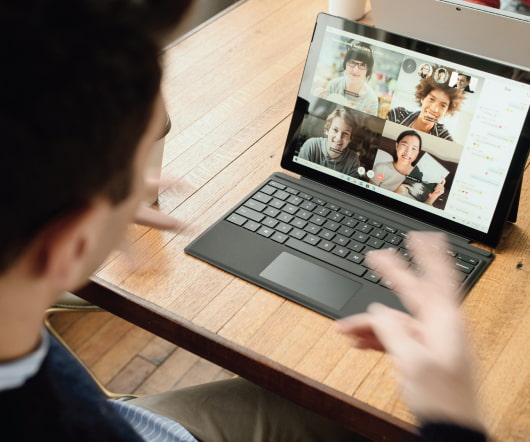 Understanding Yard Management Systems
Advertisement
These SMBs are seeking to improve the control, scheduling, and tracking. Many of these firms are interested in improving the management of in transit inbound inventory that is approaching their distribution center from vendors or other warehouse/production sites. Companies are increasingly using YMS to improve inventory visibility for the purchasing department. WHITE PAPER.
Software
Can the Fourth Industrial Revolution succeed without 100% reliable technical data?
Manufacturing Transformation
SEPTEMBER 30, 2016
Continuous data improvement. But with that in place, enterprises should be able to take a gradual approach with clear business objectives that reflect the constraints on data quality, while using actual data collected from Fourth Industrial Revolution devices to improve planning data in the long term. Continuous Improvement Manufacturing continuous improvement industry 4.0
Lean Management Part 2: Continuous Improvement
Manufacturing Transformation
JULY 31, 2014
In my last blog post , I wrote about how visibility into real-time manufacturing intelligence can let management improve and enhance Lean programs. This improvement can be accomplished with access to real-time production information, ideally aggregated from across the enterprise. But certain elements of management could be measured and improved. think the answer is yes.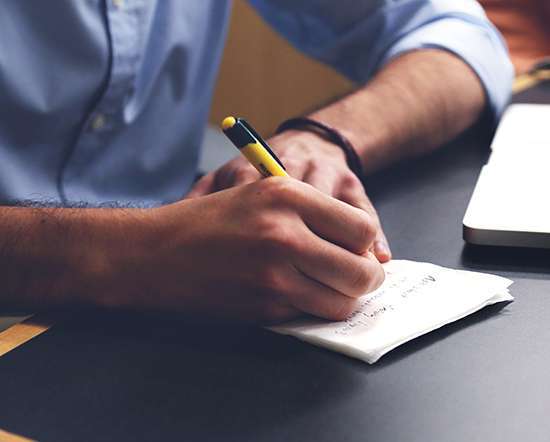 Collaboration Community Continuous Improvement
Supply Chain Expert Community
JULY 26, 2015
The consumer collaboration community implementation and maintenance process and procedures provide an excellent model and challenge for a continuous improvement support model. The model that supports this and ensures engagement of the community members is the continuous improvement model. It will be important for the success and ability to attain and maintain participation, retention and value for all members of this community that the community continuously improve to grow. How can you focus these abilities to improve the consumer's experience?
The "5 Whys" Technique: Questions for Supply Chain Executives to Ask
Talking Logistics
OCTOBER 28, 2015
On my flight home yesterday, I recalled the 5 Whys technique and wondered if there were a set of Why questions supply chain and logistics should ask themselves to solve long-existing problems and drive continuous improvement. Just for Fun Leadership Development 5 Whys Technique continuous improvement logistics supply chain supply chain talent supply chain visibility
Manufacturing Transformation and the People Challenge
Manufacturing Transformation
MAY 23, 2014
Other improvements can be tied to tracking and synchronizing material flows between facilities, warehouses, and suppliers. Achieving a more robust approach to compliance with complete traceability data that can be recorded at every step in the process is another big improvement that can now be done far more cost effectively. The first challenge on the list? Finding good people.".