Trending Articles
How Canadian Ports Are Utilizing Technology to Limit Congestion
More Than Shipping
AUGUST 25, 2016
Managing the flow of traffic in Montreal and Vancouver, two of Canada's largest ports, is quite the challenge for everyone involved, especially the truck drivers carrying cargo to the Canadian ports. Such frustrations in getting cargo to these ports in a timely fashion are caused by congestion, delays, detours, and stoppages on port routes. Collaboration between Canadian Cargo Companies and Ports.
S&OP: Five Steps to Get Started
Supply Chain Shaman
AUGUST 21, 2016
It is Sunday. Today, I assume a familiar position. Now a ritual, with coffee in one hand and country music blaring, I sit in my faded green chair to write a blog post. have done this for seven years. This afternoon, I am writing my 334th blog post. will also pen my 95th report for this week's Supply Chain Insight's newsletter. The open content research model is working. Figure 2.
Big Changes in the World of Maersk's Remote Container Management
More Than Shipping
AUGUST 22, 2016
Recently, many changes have happened in Maersk Line Inc. Among them is the company's decision to neglect its former reefer container management system for a remotely controlled management system. According to the company's CEO, many factors compelled the management into making this important decision. This innovation compelled the company to invest millions of dollars in various deals and projects.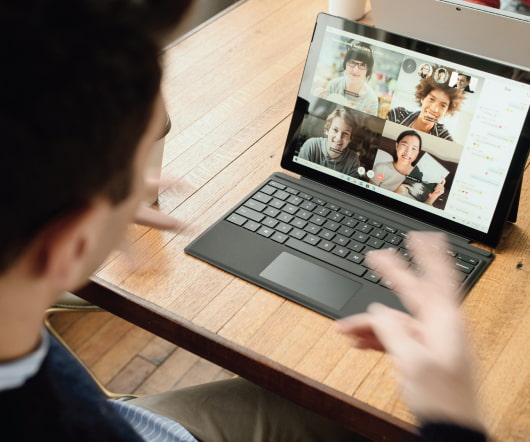 Understanding Yard Management Systems
Advertisement
This white paper's objective is to help industry professionals understand the basics of yard management solutions. It helps understand: Who is investing in yard management and why? What kind of operations benefit from yard management software? What are the economic benefits realized? What should be taken into account when buying a yard management solution?
Inventory
More Trending