Just-in-Time
Related Topics
A Just-In-Time Supply Chain?
Supply Chain 24/7
JULY 3, 2014
Achieving Just-In-Time operational objectives requires the coordination of Production Planning, Sourcing and Logistics
Just in Time
Tailwind
SEPTEMBER 29, 2015
Just in Time You pick up the load. ' A supply chain that ensures that businesses get products to the customers when they want them, where they want them, in good conditions…and on time – just in time. It required a change in mindset and the way they thought about the customer. Murray J.
The Cross-Docking Advantage for Supply Chains
Ryder Exchange
FEBRUARY 16, 2016
Consumer demand has led to many changes in the supply chain as shippers are trying to get products to market faster. To keep pace, more shippers are turning to cross-docking to reduce the amount of time it takes to […]. Cross Docking Retail Supply Chain 3pl just-in-time inventory LEAN Distribution
Can the Internet of Things Help with Just In Time Ordering?
Value Unchained
SEPTEMBER 7, 2015
The Internet of Things (IoT) is everywhere these days and rapidly becoming a reality in our day-to-day lives, whether through connected homes, wearable technology or any of the thousands of applications that have started to pop up. The supply chain is just one area where we are starting to see an impact, as ready access […]. appeared first on ModusLink Global Solutions.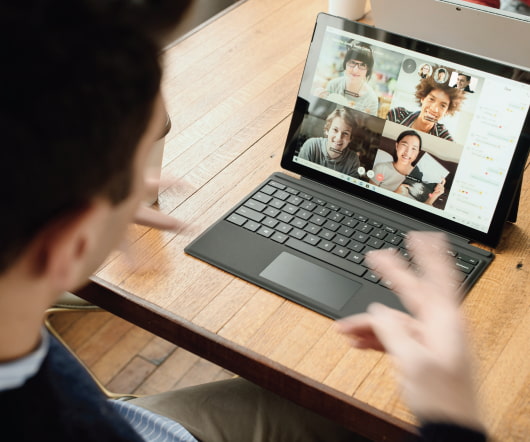 Understanding Yard Management Systems
Advertisement
In brief. businesses are now investing in this technology. This document helps to understand who is investing in yard. that have invested in advanced YMS applications have primarily operated vast, complex yard operations that require advanced technology to manage hundreds of. greater diversity of firms that are investing in this technology to gain a competitive.
Industrial