Automotive
Related Topics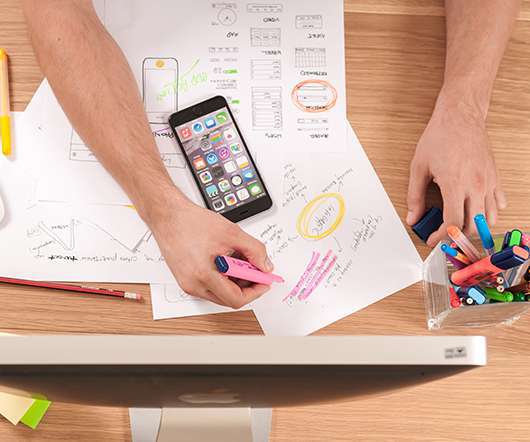 U.S. Automotive Producers With Ongoing Bad Habits
Supply Chain Matters
APRIL 7, 2016
automotive producers continue to fall back on what we view as a bad habit- a reliance on big-ticket, larger margin trucks and SUV's for profitability and hence manufacturing strategy.  Supply Chain Matters has been observing how U.S. Perhaps you have noticed this same trend. These past few days have featured troubling news that points to […].
Complex Automotive Supply Chain Makes Traceability A Challenge
Loftware
AUGUST 9, 2016
Track and Traceability AutomotiveIt can be difficult to quickly pinpoint the origin of a faulty auto component. Even relatively minute problems with an important auto component can have serious consequences. Whether they be faulty brake lines or airbags that fail to deploy, these malfunctioning parts can threaten the safety of drivers, passengers and pedestrians everywhere.
What is an ASN and why is it so important to the automotive supply chain?
The Network Effect
JULY 31, 2015
If you'd like to know more on this and related subjects, I recommend you read the new Automotive Inbound Supply Best Practices whitepaper. It's an incredibly comprehensive deep dive of what automotive suppliers are being asked to do, and it provides a clear road map for how they can achieve it. The post What is an ASN and why is it so important to the automotive supply chain?
Is the Automotive "Factory of the Future" Closer Than We Think?
Manufacturing Transformation
MARCH 8, 2016
In the automotive business, we've been hearing about the Factory of the Future for years now. think we're in a similar situation with the automotive Factory of the Future. Over time, little by little, this digital transformation has been taking place across the automotive industry. It's easy to dismiss the whole idea as just one more round of hype and promises.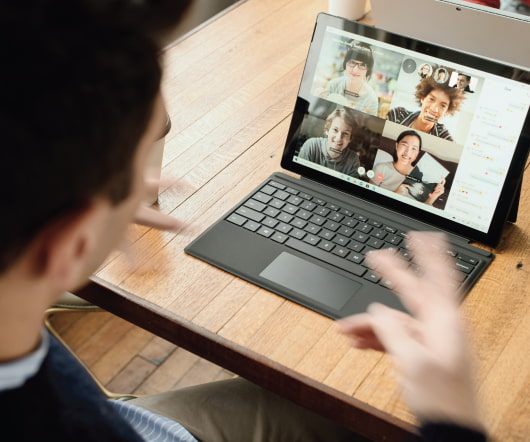 Understanding Yard Management Systems
Advertisement
This is especially true in the situation where automated truck loading systems are deployed and outbound trucks are loaded in as few as 6 - 10 minutes. 8) Manufacturing companies with just in time production operations, such as in the automotive industry, whereby delays incurred with incoming loads could potentially result in costly production line slowdowns. Yard Management Systems. 12. 2.
System