Fri.Apr 28, 2017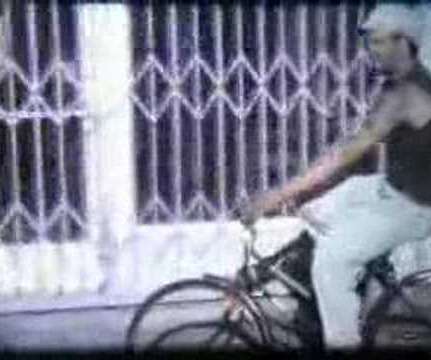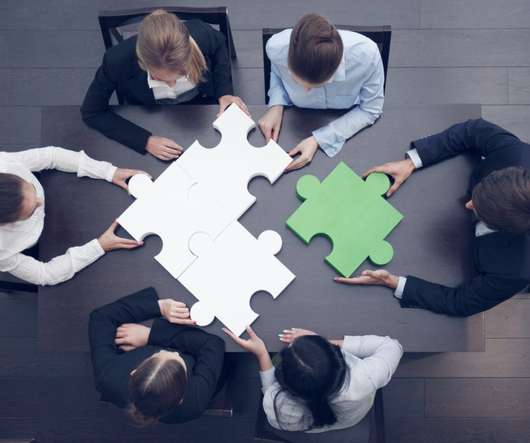 5 pieces to the global capacity management puzzle
The 21st Century Supply Chain
APRIL 28, 2017
by Bill DuBois Recently I was watching a video interview with David Thomas, the Director of Global Capacity Planning for Ford Motor Company. Among other things, he's been leading the charge at Ford to deliver a global capacity management solution. He describes the process as a jigsaw puzzle.
It's Planned – A Supply Chain Planning Poem
Arkieva
APRIL 28, 2017
To celebrate great poetry reading day today, we decided to take a break from our usual Friday Supply Chain Talk to try some poetry instead. It's Planned – A Supply Chain Planning Poem was first posted on April 28, 2017 at 12:39 pm. ©2017 ©2017 " Supply Chain Link Blog - Arkieva " Use of this feed is for personal non-commercial use only. If you are not reading this article in your feed reader, then the site is guilty of copyright infringement.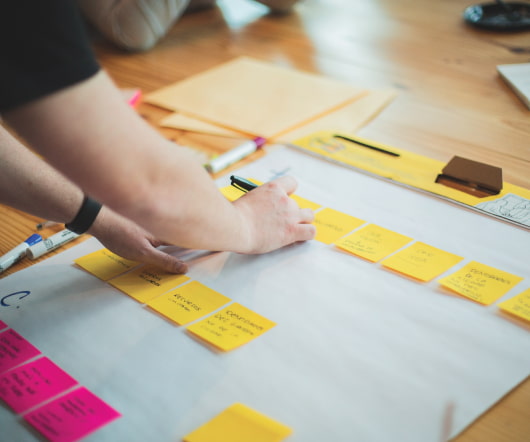 Technology Reshaping the Modern Supply Chain - White Paper
Advertisement
This paper explores the influence of rapidly evolving technologies that have recently come a long way and will continue to transform the supply chain in the years to come.
Supply Chain
More Trending
STEM Education Provides Good Foundation for Many Careers
Enterra Insights
APRIL 28, 2017
One of the primary purposes of education is to equip our children with the knowledge and skills they will need … Continued. The post STEM Education Provides Good Foundation for Many Careers appeared first on Enterra Solutions.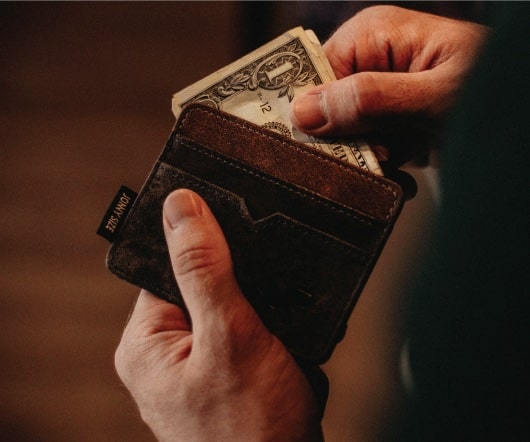 A Growing Need for Responsive and Skilled Procurement Leaders- Consider Attending ISM 2017
Supply Chain Matters
APRIL 28, 2017
The role of procurement leaders, both in large and smaller enterprises, will further evolve in 2017 to include more strategic advisor skills. Yet, studies point to a widening gap among top-performing and all other procurement organizations. In just a matter of weeks, ISM will be conducting its annual 2017 conference which affords a timely opportunity to hone individual and team procurement management skills.