Manufacturing
Related Topics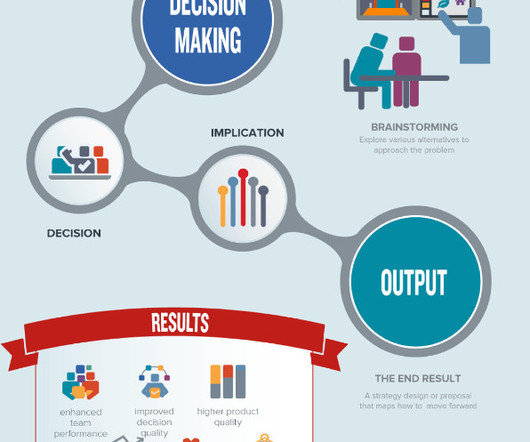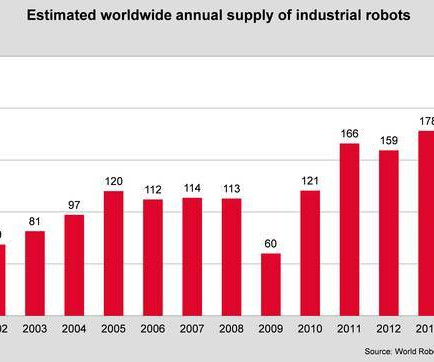 6 Manufacturing Trends to Watch Out for in 2016
Cerasis
DECEMBER 7, 2015
As we close the year of 2015, we want to take a look at some manufacturing trends for 2016. We look at 6 core areas that manufacturing companies will take a long look at as they gear up for a successful 2016. E-Commerce for Manufacturing. Manufacturing manufacturing trends
Skillfully Managing Manufacturing Reshoring Projects
Cerasis
JANUARY 19, 2015
There's more involved in successfully reshoring a foreign manufacturing operation back to the U.S. Reshoring is a hot topic in manufacturing. location and the best facility for manufacturing are key components to the overall success of the program.
The Expanding Use of E-Commerce for Manufacturing Companies
Cerasis
JANUARY 21, 2016
How the Internet has transformed the manufacturing and order fulfillment process is no small secret. Manufacturing and shipping process have historically focused on producing a product, sending it to the store, and having a consumer purchase the product.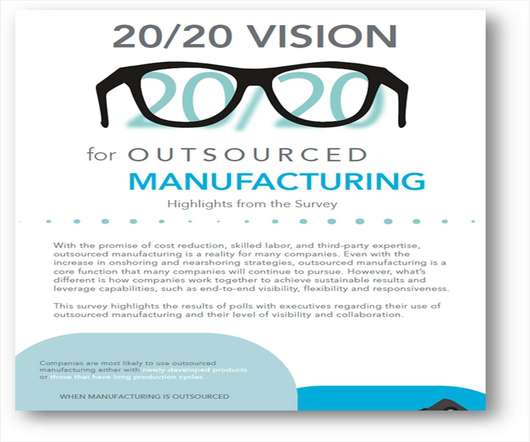 20/20 Vision for Outsourced Manufacturing
Advertisement
Outsourcing manufacturing continues to remain an important topic in the supply chain industry
Manufacturing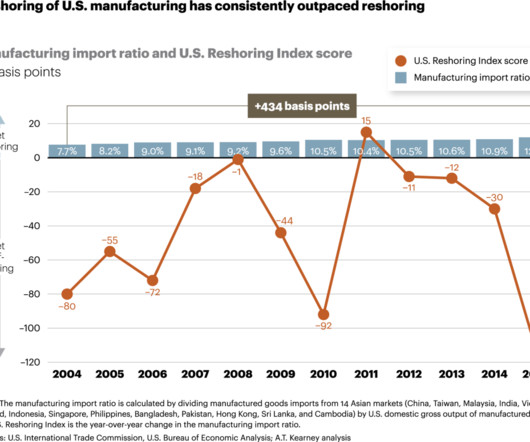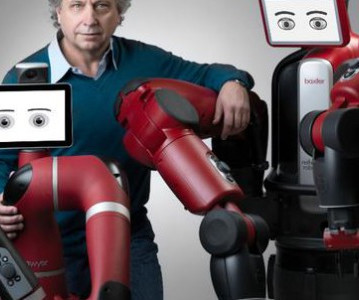 The Exploding Use of Robotics in Logistics and Manufacturing
Cerasis
JULY 6, 2015
The world has changed from the oil days of machine assisted assembly lines and manufacturing processes as more robots have entered the workforce. Driving Forces Behind Robotics in Logistics in Manufacturing. Benefits of Robotics in Logistics and Manufacturing.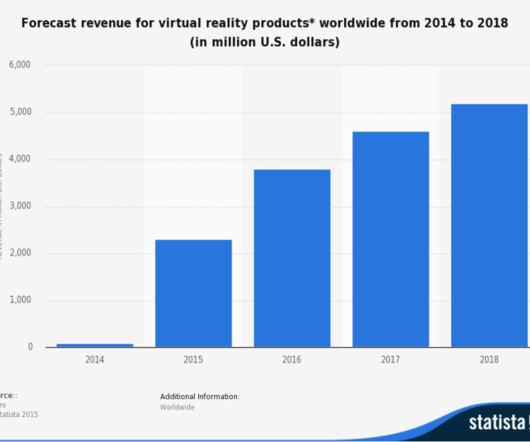 The 5 Benefits of Virtual Reality in Manufacturing
Cerasis
MARCH 14, 2016
For manufacturers, virtual reality represents a major breakthrough in how products are created. Let's take an in-depth look into the world of virtual reality, what's holding it back, and why manufacturers are looking to virtual reality in manufacturing.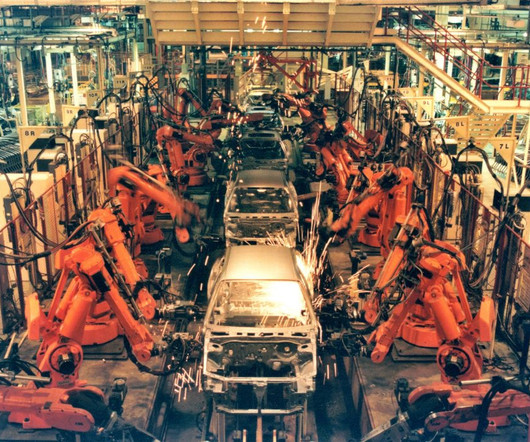 The missing link in automotive contract manufacturing
Quintiq
JUNE 22, 2015
Fulfilling this multi-faceted demand has become a major challenge for car manufacturers, who have to deal not only with countless models and colors but also with an ever-increasing range of features and options. Volatile customer demand can be bridged by making use of contract manufacturers.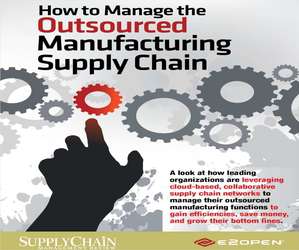 How to Manage the Outsourced Manufacturing Supply Chain
Advertisement
Three articles on the keys to successfully managing your outsourcing partners