Cargo
Related Topics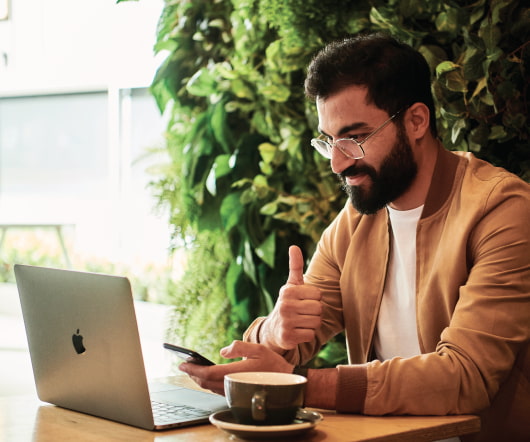 Countdown to Black Friday: Are You an Easy Target for Cargo Theft?
Talking Logistics
OCTOBER 20, 2016
As shoppers count down the days until they can score deals on the hottest products, cargo thieves are counting on cashing in on opportunities to swipe unattended trailers and shipments. 3PL Guest Commentary Guest Commentary - CH Robinson Supply Chain Risk Management Black Friday cargo theft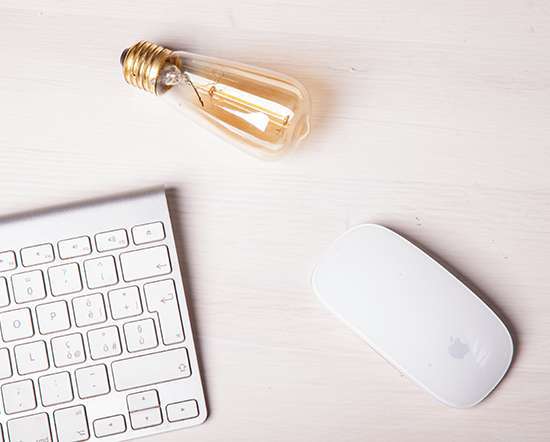 Reducing Cargo Theft
Inbound Logistics
NOVEMBER 15, 2014
Cargo theft in the United States results in billions of lost dollars. Taking proper precautions can help minimize theft and secure the supply chain
'Tis the Season for Cargo Theft
Enterra Insights
NOVEMBER 28, 2016
The post 'Tis the Season for Cargo Theft appeared first on Enterra Solutions. Nobody likes to get ripped off; but, experts note the holiday shopping season presents an almost irresistible opportunity for thieves. … Continued.
The Displacement Effect in Cargo Theft
Supply Chain Expert Community
MARCH 30, 2016
I interviewed Daniel Ekwall who discussed The Displacement Effect in Cargo Theft. And today this is going to be another interesting topic, the displacement effect in cargo theft. Examples in dealing with cargo theft. The summary of that is the dynamics of cargo theft.