2017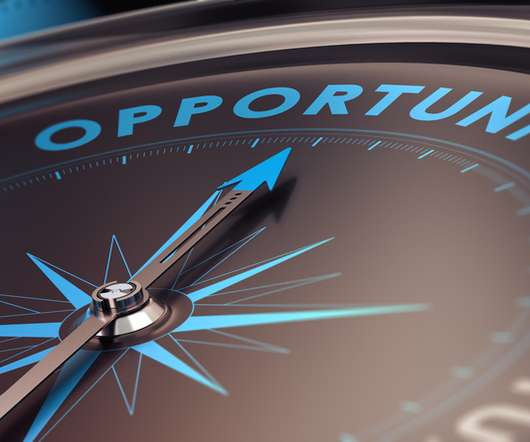 The future of the supply chain planning profession
The 21st Century Supply Chain
APRIL 6, 2017
by Dr. Madhav Durbha It is a great time to be a supply chain planning professional. Advances in processing power, networking, and storage aided by the enduring power of Moore's law have opened doors for some exciting new developments in supply chain planning.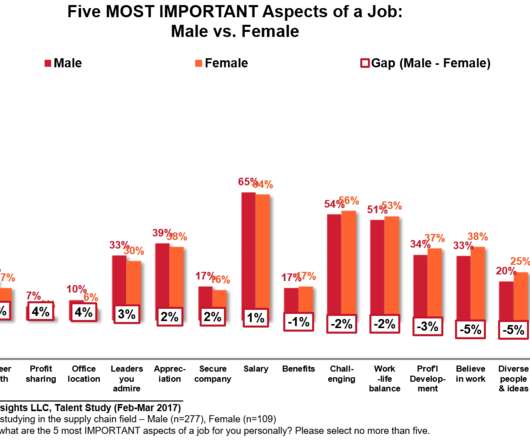 A New Mission For A Female Supply Chain Pioneer
Supply Chain Shaman
MARCH 22, 2017
This week, I have been working with the Supply Chain Insights team to analyze and write our annual supply chain talent report. With over 400 respondents in the study, cross-tabbing/data analysis was fun. We had many options. High-Level Findings.
Drop Shipping: A Perfect Fit for Supply Chain Operating Networks
Talking Logistics
FEBRUARY 9, 2017
As reported last month by Jennifer Smith in the Wall Street Journal , "A growing number of retailers are relying on suppliers to ship online orders directly to customers, a strategy they hope will help them compete with e-commerce rivals without spending more on inventory.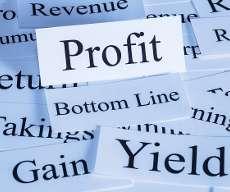 5 Supply Chain Projects That Could Drive Millions to Your Bottom Line
LeanCor
FEBRUARY 22, 2017
Every budget cycle I hear supply chain professionals asked to squeeze more from the already dry towel laying on their desk. International competition and customer pressures are driving prices down, and shareholders are still expecting the same returns.
Technology Reshaping the Modern Supply Chain - White Paper
Advertisement
This paper explores the influence of rapidly evolving technologies that have recently come a long way and will continue to transform the supply chain in the years to come.
Supply Chain
More Trending