S&OP
Related Topics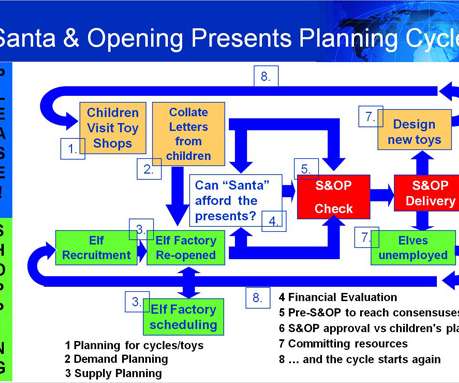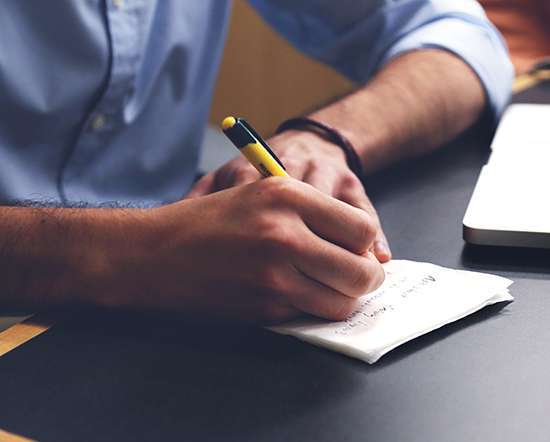 What's next for S&OP
OPS Rules
APRIL 11, 2016
Supply chain analytics S&OPBy Jay Jayaraman, Dinesh Natarajan, Mike Romeri and Tom Zych. Sales and Operations Planning (S&OP) is a process that has been deployed primarily to align different functions around the best plan they could identify, working together as collaboratively as possible. Many standard and emerging analytic techniques can be employed to supercharge performance and optimize S&OP decision making.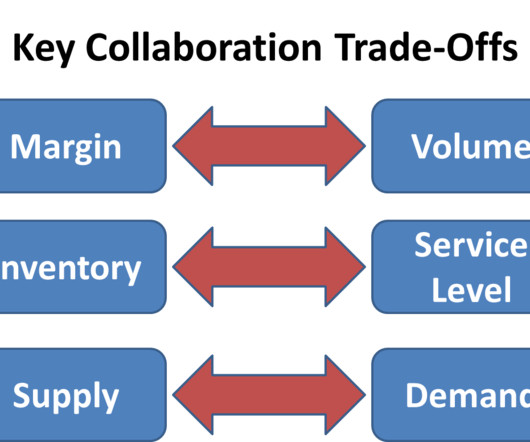 What's Wrong with S&OP?
ToolsGroup
APRIL 12, 2016
Supply and Operations Planning (S&OP "The No. 1 challenge among manufacturing companies is connecting sales and operations planning (S&OP) to operational plan/execution." – Gartner Research 1.