Trending Articles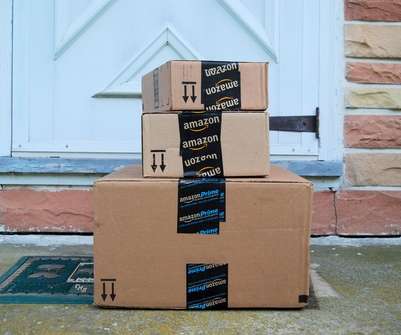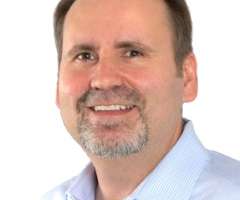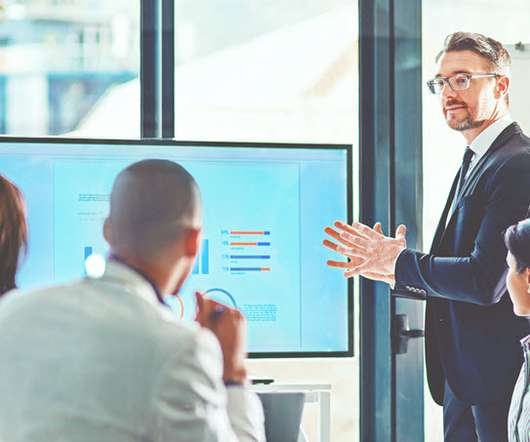 Goodbye scheduled decision-making, hello concurrent planning
The 21st Century Supply Chain
MAY 19, 2017
by Alexa Cheater The face of sales and operations planning (S&OP) is changing. Gone are the days when sequential, isolated planning and monthly meetings based on out-of-date data are sufficient to drive stability and success.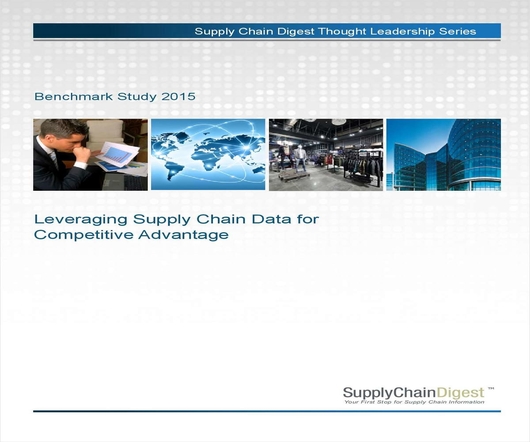 Leveraging Supply Chain Data for Competitive Advantage
Advertisement
What does it mean to become a digital business or digital supply chain?
More Trending