Trending Articles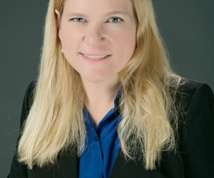 5 Ways a TMS Can Help You "Go Green"
Talking Logistics
APRIL 24, 2017
Last Saturday, we celebrated Earth Day, making this an excellent time for each of us to examine our own commitment to the environment.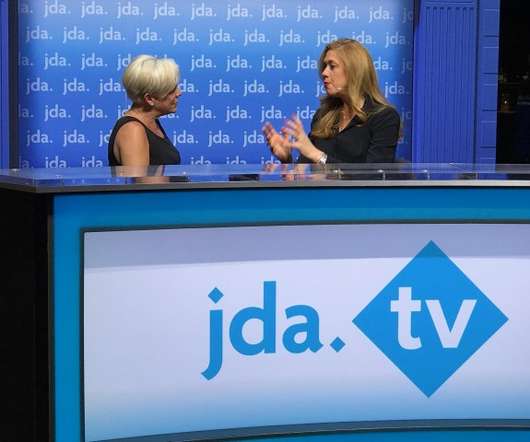 Day 1 at FOCUS 2017: Dogs, Candy, Captain JDA, and YOU!
Supply Chain Nation
APRIL 26, 2017
FOCUS 2017, at the MGM Grand in Las Vegas, got started in a big way on Tuesday (April 24). With JDA customers and friends arriving from all around the world, the atmosphere was electric. Eager attendees were already in line for registration early in the day, reminiscent of Black Friday news reels!
Technology Reshaping the Modern Supply Chain - White Paper
Advertisement
This paper explores the influence of rapidly evolving technologies that have recently come a long way and will continue to transform the supply chain in the years to come.
Supply Chain
More Trending