Trending Articles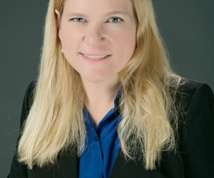 5 Ways a TMS Can Help You "Go Green"
Talking Logistics
APRIL 24, 2017
Last Saturday, we celebrated Earth Day, making this an excellent time for each of us to examine our own commitment to the environment.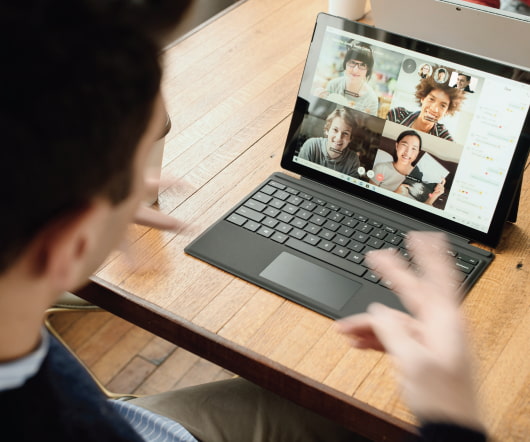 The Digital Supply Chain Demands the Use of Smart Supply Chain Technologies
Cerasis
APRIL 26, 2017
Modern supply chains have access to more information and technology than ever before, creating a new, digital supply chain. However, the digital supply chain has grown increasingly reliant on the use of "smart technologies," such as those involved in automated data capture, analyses and the Internet of Things (IoT). In addition, these technologies can introduce a new level of visibility and improve overall operations, asserts The Manufacturer magazine.
MediaMarkt Sweden Looks to RELEX to Transform Its Supply Chain
RELEX Solutions
APRIL 25, 2017
Read PDF. Swedish home electronics retailer aims to optimize its supply chain processes, cut inventory and boost availability with retail planning solution. MediaMarkt Sweden has selected RELEX to automate and optimize its supply chain.
Technology Reshaping the Modern Supply Chain - White Paper
Advertisement
This paper explores the influence of rapidly evolving technologies that have recently come a long way and will continue to transform the supply chain in the years to come.
Big Data
More Trending