Freight
Related Topics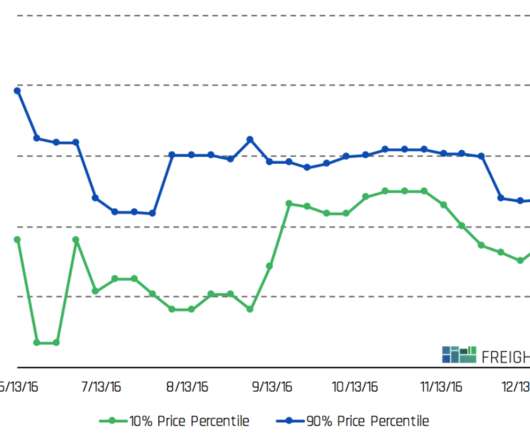 Transparency and Overcapacity: Where Freight is Going in 2017
Freightos
JANUARY 17, 2017
Where Freight is Going in 2017. For decades, international freight's mantra was a simple bigger is better. Sluggish global trade, reduced import volumes and record overcapacity showed that the global freight industry is in dire need of change. Freight Insights LogTech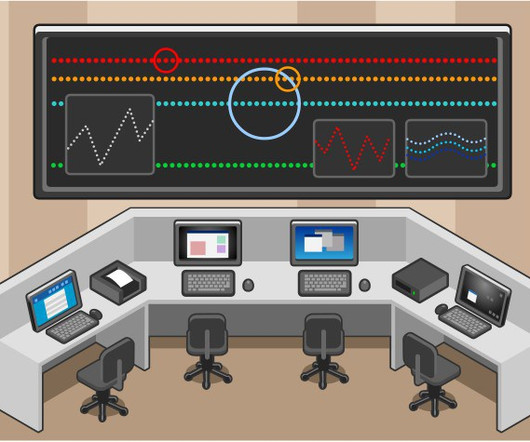 The Future of Freight and How Brokers Fit In
Cerasis
SEPTEMBER 22, 2015
Cerasis is by legal definition a freight broker. As a shipper, you must understand how changes to the freight broker world might affect your rates and understand the transparency of the freight broker you use to see how it impacts them. Autonomous Technology and Freight Brokers.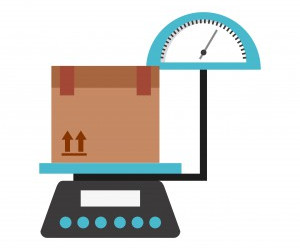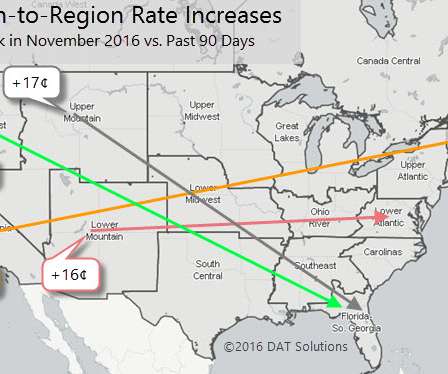 Freight Gathers Strength in Early November, Led by Western Region
DAT Solutions
NOVEMBER 8, 2016
The graph below depicts 24 region-to-region pairs, showing changes in rates for freight movements that originated in four Western regions, heading to destinations in six East Coast regions. These results are atypical , so they may surprise longtime freight trend watchers. Freight Rate
Technology Reshaping the Modern Supply Chain - White Paper
Advertisement
Freight APIs are the Most Impactful Supply Chain Technology for Retailers and their Suppliers in 2016". How Technology. is Reshaping the.
Supply Chain