Shipping
Related Topics
Drop Shipping: A Perfect Fit for Supply Chain Operating Networks
Talking Logistics
FEBRUARY 9, 2017
As reported last month by Jennifer Smith in the Wall Street Journal , "A growing number of retailers are relying on suppliers to ship online orders directly to customers, a strategy they hope will help them compete with e-commerce rivals without spending more on inventory.
Big Ships, Big Problems?
Supply Chain @ MIT
JULY 9, 2015
Ultra Large Container Vessels (ULCVs) take the idea of economies of scale to new levels in the container shipping business. But these mammoth ships also bring some large-scale challenges.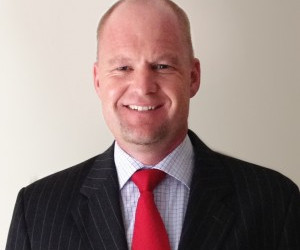 Top 4 Challenges You Need to Master for International Shipping
Talking Logistics
SEPTEMBER 10, 2015
Of course, international shipping is a complex service with countless moving parts, including regulations, security, capacity and legal considerations – all which can lead to a reliable and cost-effective shipment when tended to properly.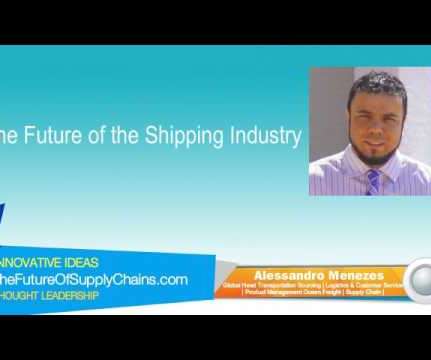 The Future of the Shipping Industry
Supply Chain Expert Community
APRIL 12, 2017
I interviewed Alessandro Menezes who discussed The Future of the Shipping Industry. Today's interview, the topic is the Future of the Shipping Industry. What are the key trends you see happening in the shipping industry? future_shipping_industry shipping_industry shipping_trend
Industry 4.0: Are You Ready?
Advertisement
The supply chain is moving towards automation - and even awareness - that will change how products are ordered, manufactured, shipped and consumed. Are you ready?
Industrial