Metrics
Related Topics
Which Supply Chain Metrics Matter the Most?
Talking Logistics
NOVEMBER 2, 2016
Assuming you can start with a clean slate, are there any guiding principles to selecting the "right" metrics? One is they have way too many metrics. Which supply chain metrics matter the most? Do you have too many or too few metrics in your organization?
My Take: Metrics that Matter
Supply Chain Shaman
JANUARY 7, 2015
While Joe is trying to balance the feedback from Filipe and Frank, he is often asked to change his metric targets by his CFO named Lou. It is for this reason, that I believe that the traditional SCOR Model metrics are problematic. Achieving Balance in Metrics.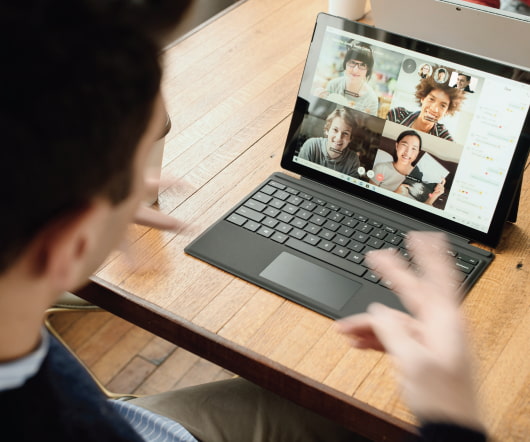 Aligning Metrics to Strategy
synchrono
FEBRUARY 13, 2017
When we began our metrics discussion, we talked about how behaviors are too often dictated by metrics—and whether or not these behaviors actually "move the needle" for sustainable supply chain improvements. Mark Davidson's blog about aligning metrics to larger goals and objectives covers this topic well. And, we often find that when you have too many metrics, at some point they may even work against each other. See the Operations Metrics for Action Guide ).