Logistics
Related Topics
Defining Your Own Logistics Competitive Weapon
Talking Logistics
NOVEMBER 21, 2016
For a long time, C-level executives viewed supply chain management, especially the logistics function, as a cost center. Going from a "logistics as a cost center" perspective to a "logistics as a competitive weapon" one is not a quick and easy transformation.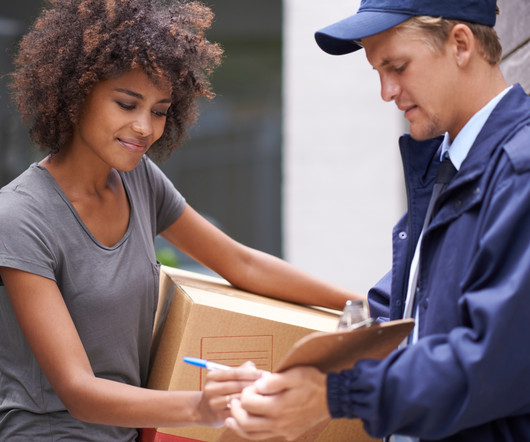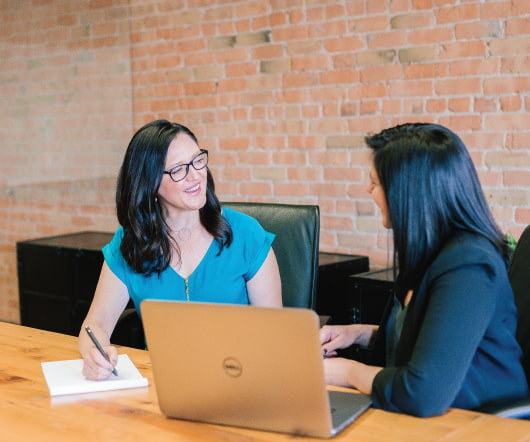 Supply Chain and Logistics Predictions for 2016
Talking Logistics
DECEMBER 16, 2015
Google did not acquire a third-party logistics (3PL) company or a logistics software vendor. Making supply chain and logistics predictions is like throwing darts at a moving target. So, with darts in hand, here are my supply chain and logistics predictions for 2016: The Transportation Management System (TMS) market will become more barbell-shaped as Software-as-a-Self-Service solutions emerge. The Case for Competing on Logistics Talent.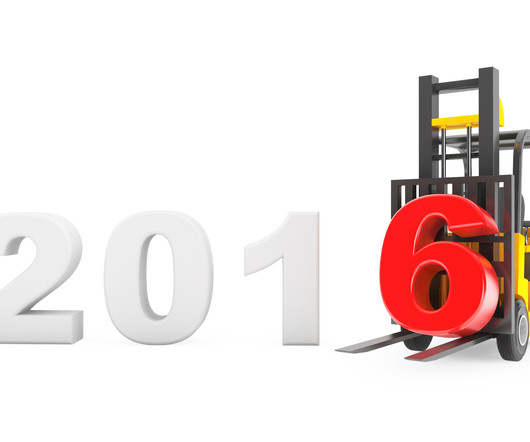 2016 Trends in Logistics
PLS Logistics
NOVEMBER 23, 2015
As the New Year approaches, the logistics industry can look forward to advances. Logistics operations have changed dramatically in the last few years and 2016 will bring even more changes.