Supply Chain
Related Topics
Supply Chain 2030: Forge a New Path
Supply Chain Shaman
SEPTEMBER 13, 2016
The Supply Chain Insights Global Summit is over, but we hope the energy to define Supply Chain 2030 is just beginning. As companies prepare for Supply Chain 2030, we think that it is time to rethink the basics. Seven Predictions for Supply Chain 2030.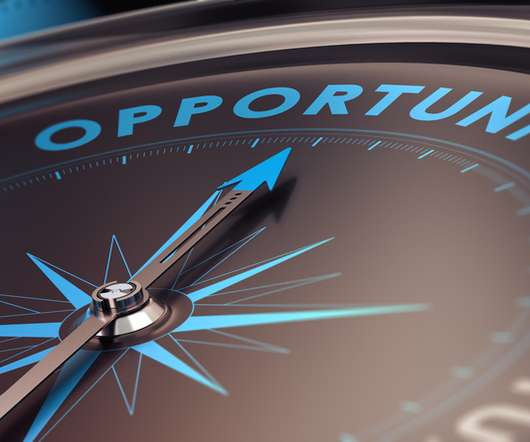 The future of the supply chain planning profession
The 21st Century Supply Chain
APRIL 6, 2017
by Dr. Madhav Durbha It is a great time to be a supply chain planning professional. Advances in processing power, networking, and storage aided by the enduring power of Moore's law have opened doors for some exciting new developments in supply chain planning.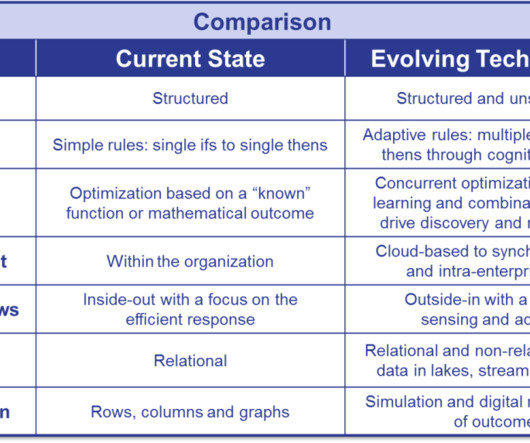 Embracing the Digital Supply Chain
Supply Chain Shaman
FEBRUARY 16, 2016
As I drank a cup of coffee and waited, I reflected on the article I had just completed for the Institute of Supply Management. At their request I wrote on the digital supply chain. Digital supply chain is such a buzzword. Traditional supply chains do not sense.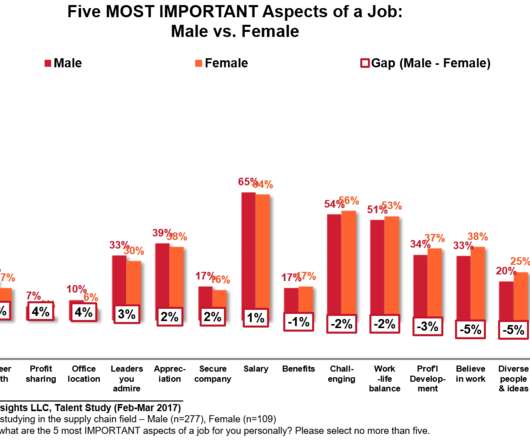 A New Mission For A Female Supply Chain Pioneer
Supply Chain Shaman
MARCH 22, 2017
This week, I have been working with the Supply Chain Insights team to analyze and write our annual supply chain talent report. In general, there is high job satisfaction in supply chain careers. Figure 1: Best Aspects of the Supply Chain Job.
Technology Reshaping the Modern Supply Chain - White Paper
Advertisement
Modern Supply Chain WHITE PAPER By Gregory Braun Senior Vice-President, Sales & Marketing C3 Solutions 2In Brief It's no secret that tech innovations have become key to the evolution of business processes. growth and development we see in supply chain operations.
Supply Chain