Transportation
Related Topics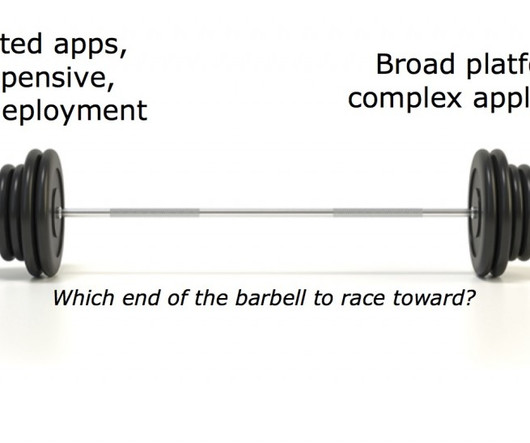 The Transportation Management System Barbell
Talking Logistics
APRIL 7, 2016
One of my supply chain and logistics predictions for this year was that the transportation management system (TMS) market will become more barbell-shaped ( mirroring what is happening in the third-party logistics industry ). "We're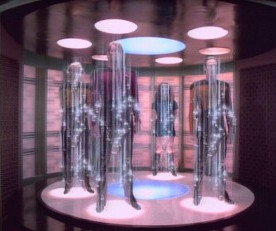 Transportation Management
LeanCor
APRIL 15, 2014
The Laws of Lean Transportation Management. There are all these things in life that we think "Oh, I cannot live without that," and if it wasn't for transportation management we most likely would not have anything we want or need on time. Transportation Management Cost Consideration.
Improving Transportation in the Real World
Talking Logistics
APRIL 21, 2016
Ideal transportation operations are difficult to achieve, but an ideal approach to improving transportation in the real world — finding real savings and adding value to other functional areas in the supply chain, or business more broadly — is achievable.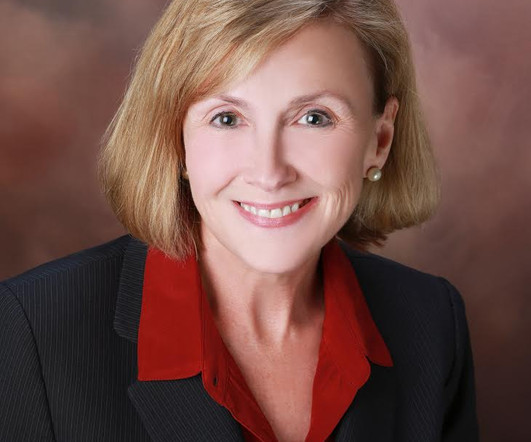 The Top 5 Reasons You Need a Transportation Sourcing Solution
Talking Logistics
FEBRUARY 18, 2016
However, if your role is managing the movement of widgets from point A to point B, or multiple points, the freight procurement task before you can be labor intensive and time consuming — unless you use a technology solution specifically designed for transportation sourcing.