Sustainability
Related Topics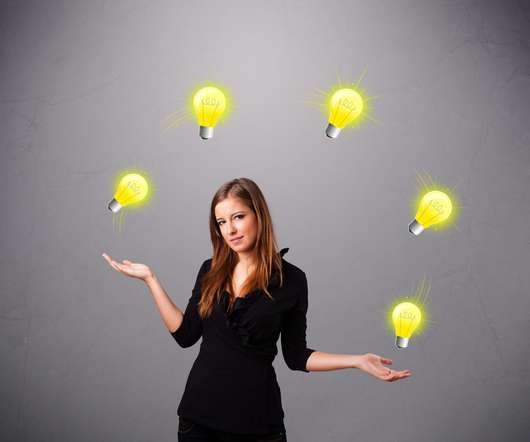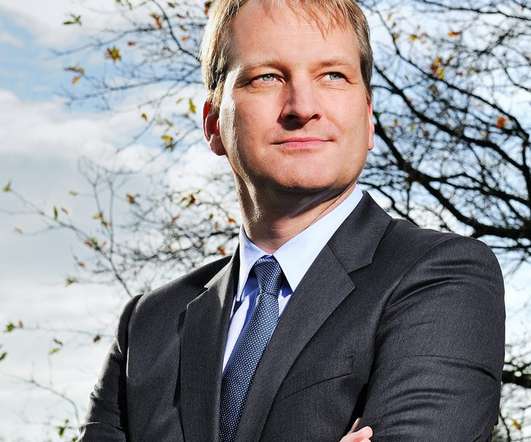 The sustainability slog
Supply Chain Movement
SEPTEMBER 18, 2020
The path to sustainable supply chains is proving to be a long, hard slog with numerous obstacles along the way. Secondly, there is a gap in value potential, since CEOs largely see sustainability as adding value in five years' time rather than right now.
Insiders
Sign Up for our Newsletter
Podcast: Designing Supply Chains for Sustainability
ToolsGroup
OCTOBER 6, 2020
In episode four of Be Ready for Anything, hear from Martin Jertz, ToolsGroup's Business Development Manager for Central Europe, about how organizations can build sustainability into their supply chains while trimming costs and improving efficiency.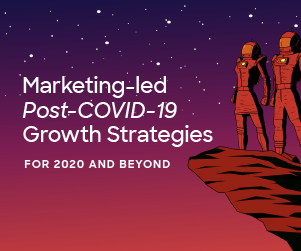 Marketing-Led Post-COVID-19 Growth Strategies
Advertiser: ZoomInfo
Businesses are laying off workers, shutting their doors (some permanently), and struggling to react to the radical destruction that coronavirus (COVID-19) is doing to our society and communities. Most have already sustained massive damage, and we still have yet to see the scope of impact of the global pandemic that has upended the globe. Any return to normalcy may seem far-off, but sales and marketing are on the front lines of restarting the economy. When the dust settles, we have a responsibility to turn our shock and grief into fierce determination, and lead the charge of responsible, strategic, sustainable future growth. However, there's no team better suited to lead that charge than the marketing department. Marketers are uniquely positioned to provide creative solutions to aid their organization in times of change and chart a course for navigating success.
Sustainability